---
Dunkirk: Victory or Defeat?
Patrick Wilson assesses the importance of Operation Dynamo.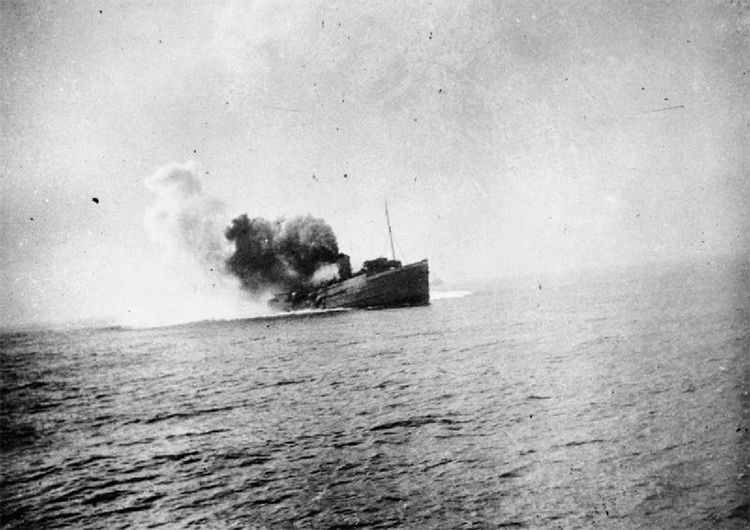 'So long as the English tongue survives, the word Dunkirk will be spoken with reverence. In that harbour, such a hell on earth as never blazed before, at the end of a lost battle, the rags and blemishes that had hidden the soul of democracy fell away. There, beaten but unconquered, in shining splendour, she faced the enemy, this shining thing in the souls of free men, which Hitler cannot command. It is in the great tradition of democracy. It is a future. It is victory.
---
Source URL: https://www.historytoday.com/archive/dunkirk-victory-or-defeat