---
What is Military History?
Eight historians discuss a subject which has strong claims to be regarded as the oldest form of history.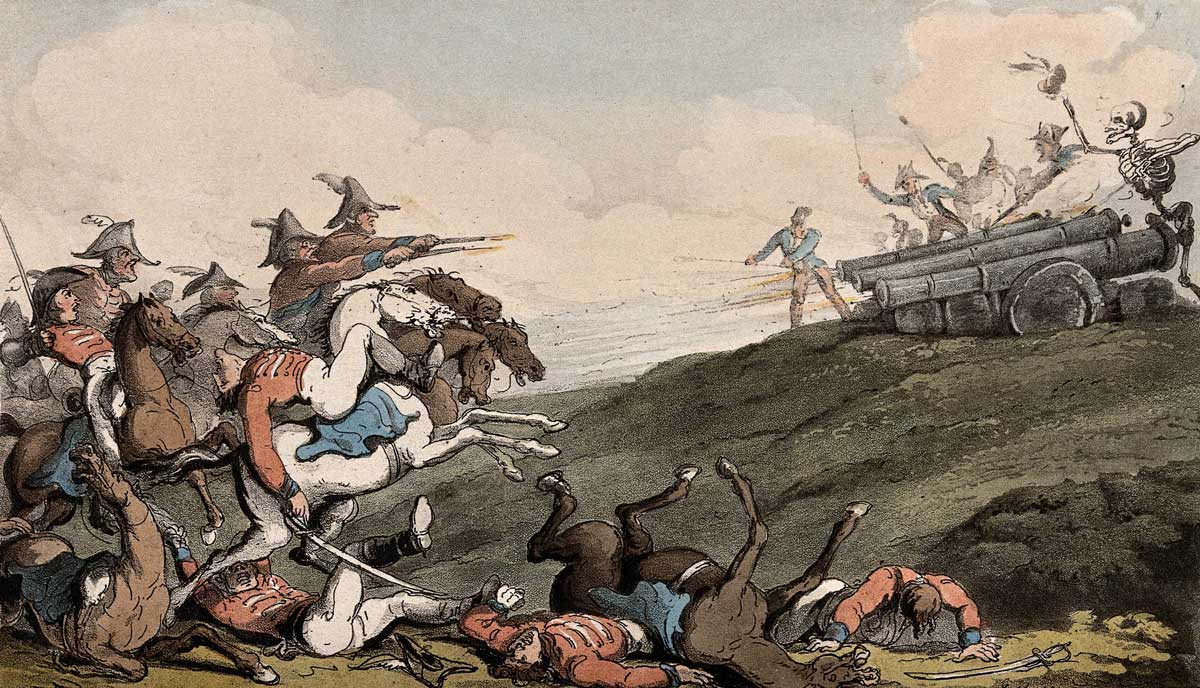 In this and future months History Today asks historians writing in particular areas how they define their subject.  'What is History?', 'The Practice of History', 'The Death of the Past; 'The New History', 'Clothing Clio', 'The Bitch Goddess', 'The Historian's Craft'. Historians are preoccupied with the method of their art, with the dimensions of their science. And over past decades these questions have gained prefixes. Economic history, social history, more recently labour history, women's history, black history. When once the label is stuck on, categories form in the vacuum; political history, religious history, diplomatic history, intellectual history. But how useful are these distinctions? How do historians describe their sub-disciplines? Are they merely of necessity taking out an area for study and teaching, further fragmenting the past? Or does this concentration on a particular area or a particular approach provide new insights often culled from other disciplines?
---
Source URL: https://www.historytoday.com/archive/feature/what-military-history