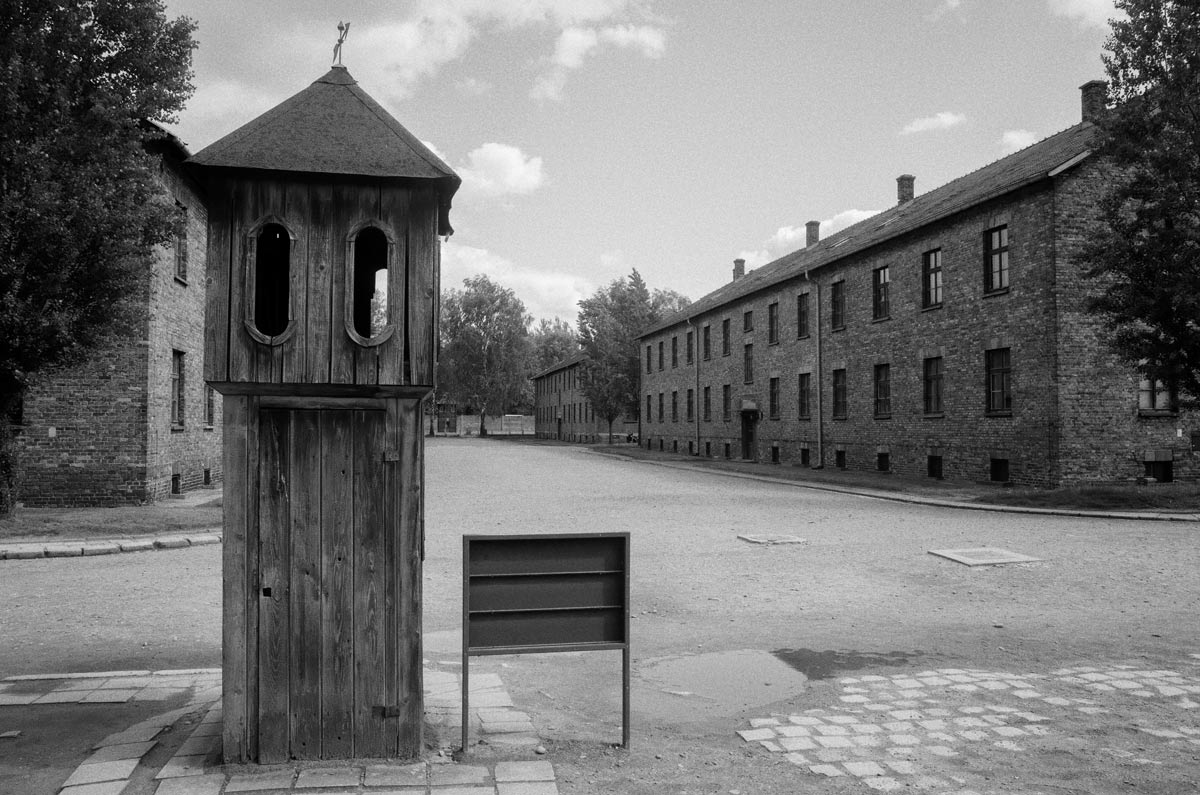 In this special Wolfson History Prize episode of Travels Through Time we talk to Mary Fulbrook about her book Reckonings: Legacies of Nazi Persecution and the Quest for Justice. Last month Reckonings was awarded the Wolfson History Prize. The judges called it 'masterly'; a work that 'explores the shifting boundaries and structures of memory.'
Fulbrook said that she was driven to write the book – which identifies the crimes and traces their effects on the generations that followed – by 'an enduring sense of injustice' that the vast majority of those who perpetrated the Holocaust, or who made it possible, evaded responsibility for their crimes.
In this episode, Fulbrook examines the Nazi genocide through human interactions with three crime scenes. She describes the Litzmannstadt (Łódź) ghetto in the incorporated Warthegau area of Poland, through the worldview of Melita Maschmanand, who later reflects on it in her 1963 memoirs. She then describes both victims and perpetrators in Mielec, a city in southern Poland which was a part of the 'General Government' under the Third Reich. Finally, we see Oświęcim (Auschwitz) c.1943-5, through the eyes of a schoolteacher, Marianne B., as recounted in her 1999 memoirs.
Travels Through Time. Tailored tours of the past. 
Travels Through Time is presented by bestselling historian, Peter Moore. In each episode we are joined by an expert guest, to journey to the time and place of their choice. Enjoy a ringside view of history as never before, with the action described by those who understand it best. Browse other episodes in this series here.
How to listen
You can listen to Travels Through Time here on our site in the player above, or on iTunes, Spotify, Podbean and Acast. There is also an RSS feed.
Further reading: related articles from the History Today archive
Menstruation and the Holocaust
Jo-Ann Owusu
Periods are a fact of life, but little talked about. How did women in the concentration camps cope with the private being made public in the most dire and extreme circumstances? 
Poland and the Holocaust
Daniel Tilles 
A new law exposes the problematic nature of Holocaust remembrance.
Hitler and the Holocaust
Alan Farmer
Alan Farmer assesses the personal responsibility of the Führer.
Forgiven Not Forgotten?
Christopher Hale
A review of Mary Fulbrook's Reckonings: Legacies of Nazi Persecution and the Quest for Justice.