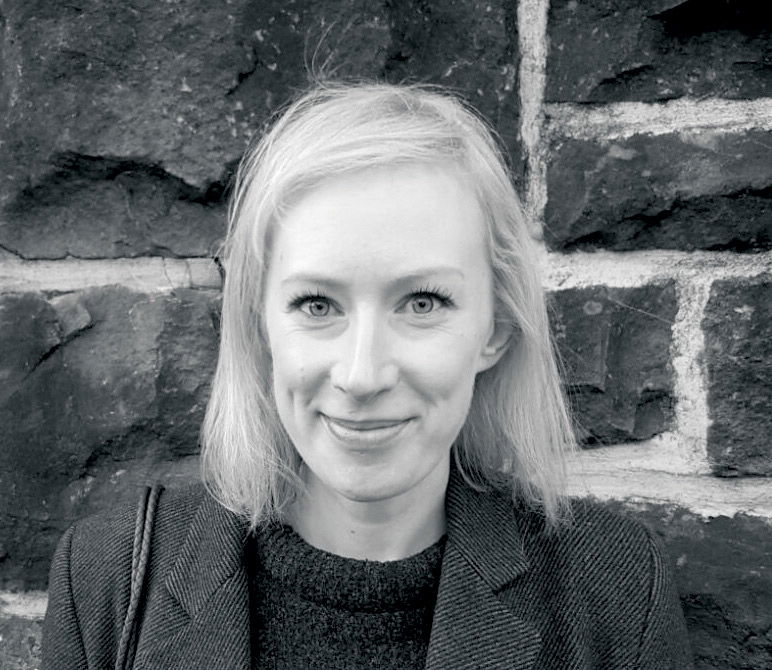 Why are you a historian of Victorian and Edwardian political thought?
I've always been fascinated by the 19th century, primarily as a voracious novel reader during my teenage years. 
What's the most important lesson history has taught you?
Ideas don't do things; people do. Powerful ideas are constructed and reworked.
Which book has had the greatest influence on you?
Any of the US Cold War books on Burke, such as Russell Kirk's The Conservative Mind. 
What book in your field should everyone read?
The British Constitution: a Very Short History by Martin Loughlin.
Which moment would you most like to go back to?
Either April 1886, when Gladstone introduced the second reading of the Home Rule Bill, or Seattle c.1990. 
Which historian has had the greatest influence on you?
Peter Ghosh, my DPhil supervisor. 
Which person in history would you most like to have met?
J.S. Mill, at home with Harriet. 
How many foreign languages do you have?
Northern English, extremely rusty French.
What's the most exciting field in history today?
There's some wonderful and much-needed work being done on all genres of late 20th-century British history. 
What historical topic have you changed your mind on?
During my A-Levels, it was easy to assume that anyone who opposed suffrage (male or female) was a 'baddie'. I now understand that such opinions are not so easily explained.
Which genre of history do you like least?
Military history. 
Is there a major historical text you have not read?
The list of the ones I have read would be shorter.
What's your favourite archive?
British Periodicals Online.
What's the best museum?
I am quite keen on local museums full of kooky bits and bobs: the St Ives Museum is a great example. 
Normans or Anglo-Saxons?
Anglo-Saxons. Resist the Norman Yoke.
Rome or Athens?
Athens. Though, as a Cestrian, I fear my deeper loyalties lie with Rome.
Braudel or Gibbon?
Gibbon.
Michelangelo or Frida Kahlo?
Kahlo.
What is the most common misconception about your field?
That your research subject reflects your own personal identity.
What will future generations judge us most harshly for?
Climate change. Austerity.
Emily Jones is Lecturer in History at the University of Manchester and the author of Edmund Burke and the Invention of Modern Conservatism, 1813-1914: an Intellectual History (OUP), which won the Longman-History Today Book Prize 2018.