---
Was the First Crusade really a war against Islam?
It is widely believed that the Crusades were a clash of civilisations. But a closer examination reveals a complexity that has eluded many historians.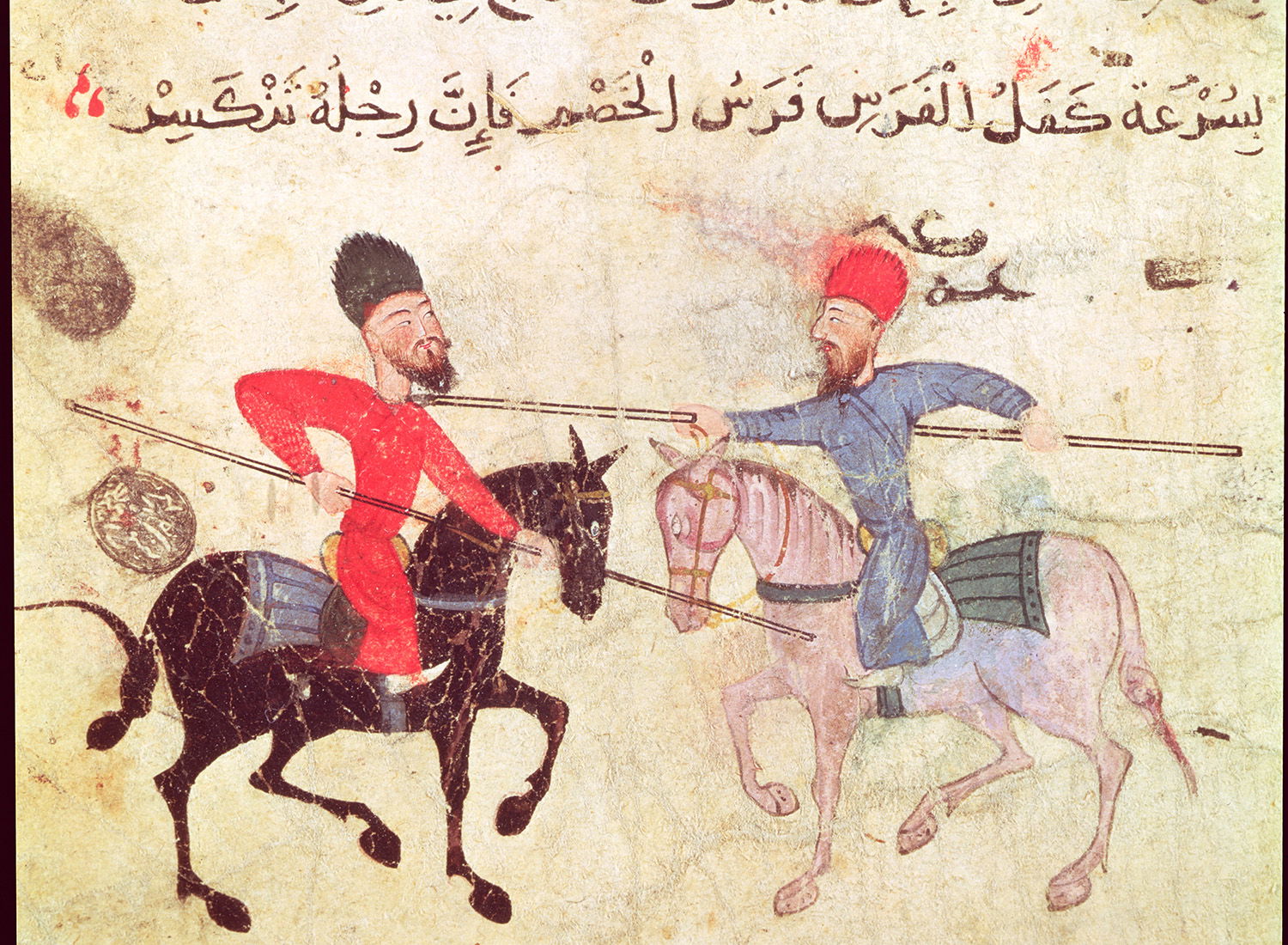 After more than a month of intense fighting, the armies of the First Crusade broke into Jerusalem on July 15th, 1099. Perhaps 3,000 of the city's Muslim and Jewish population died in the bloody onslaught and further massacres took place in the following days. It was an act of holy war, a symbolic cleansing of the Holy City, later remembered in medieval chronicles, which describe the victorious Franks wading in the blood of the fallen.  
These gruesome events are counted among the cruellest acts of war. They are also offered as unequivocal proof that the First Crusade instigated a clash of civilisations between Christianity and Islam, which would last for centuries. Commentators from many backgrounds, addressing a variety of audiences, have treated this verdict as fact, characterising the First Crusade as the quintessential Christian versus Muslim conflict. It continues to fuel hatred nine centuries on. Yet how far is it borne out by the evidence? Was the First Crusade a war against Islam?
---
Source URL: https://www.historytoday.com/archive/crusades/was-first-crusade-really-war-against-islam