---
Ronald Reagan: Bold Enough to Compromise
As new material becomes available to researchers, our picture of Ronald Reagan continues to evolve. Iwan Morgan shows how opinions of the 40th President of the United States have changed.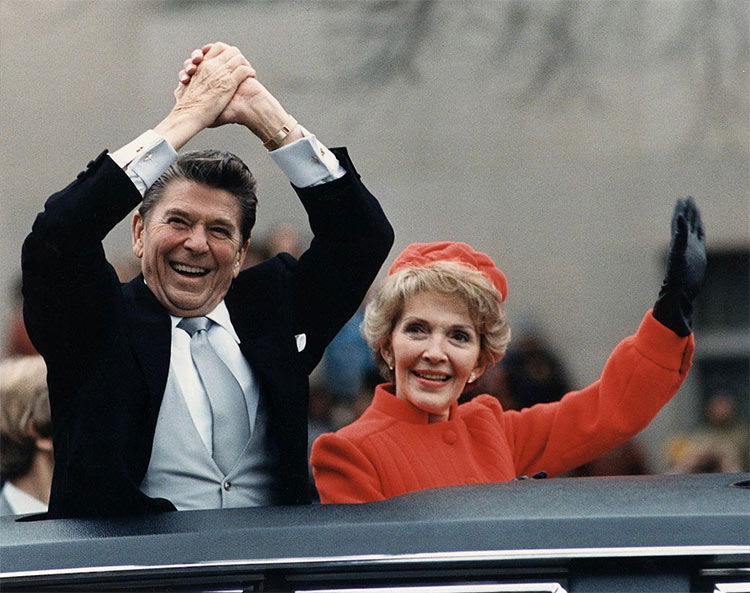 In August 2004 Glen Jeansonne wrote a nuanced appreciation of the recently deceased Ronald Reagan. At the time, non-scholarly hagiographies and hatchet jobs competed to shape popular understanding of the 40th president's legacy. Academic historians had not yet gained extensive access to Reagan's presidential archives, his presidential diary or his voluminous personal correspondence (he probably wrote more letters than any president since Thomas Jefferson).  Over the next dozen years, however, new research enabled better understanding of Reagan's leadership and legacy.
Jeansonne assessed Reagan as neither a great president nor a mediocre one, a rather broad judgment but one that defied the prevailing scholarly tendency to underrate him. Today, many historians, whether favourable to Reagan or not, regard him as the most consequential president of the second half of the 20th century. He demonstrated that remarkable individuals can influence the course of history. 
---
Source URL: https://www.historytoday.com/archive/ronald-reagan-bold-enough-compromise