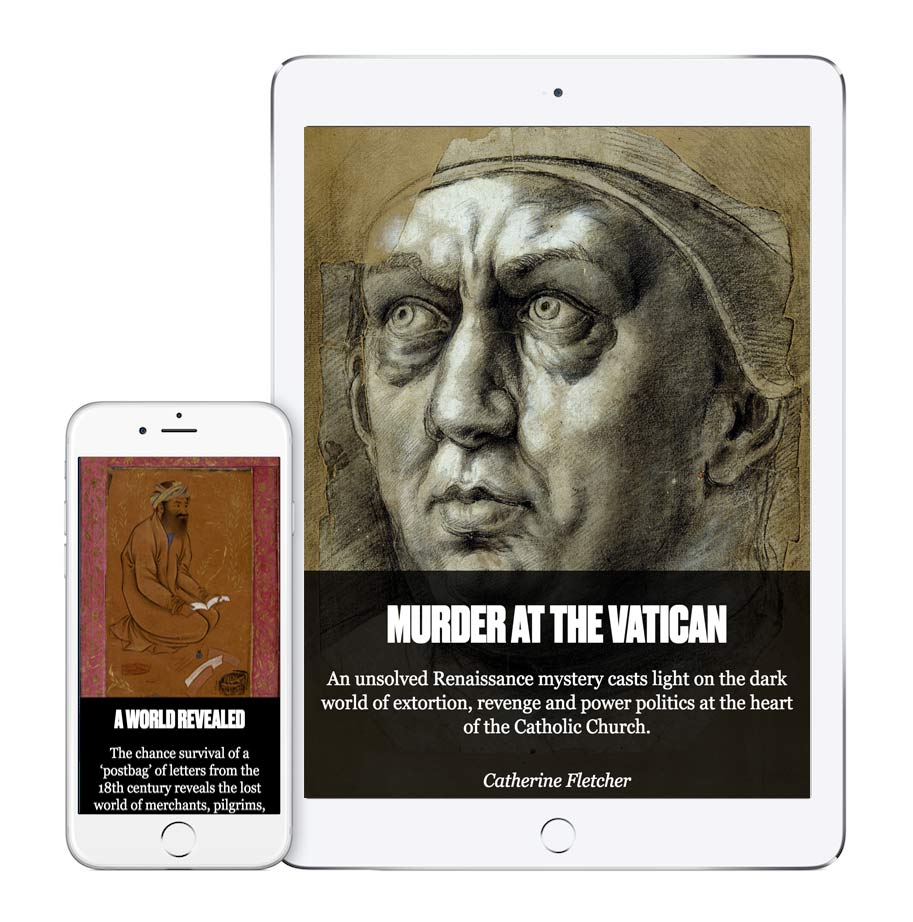 Our new app launched in October 2015. If you subscribed with our old app, you will need download the new one and re-subscribe within it. 
Subscribers to the new app will be able to access every issue from July 2015 through to the current edition.
If you downloaded or purchased issues on the old app, they won't be transferred across; however you will still be able to access any back issues you have downloaded / purchased on the old app.
Download the app for iPad / iPhone via the App Store
Download the app for Android via Google Play
Download the app for Kindle Fire via the Amazon App Store
Any comments, questions or feedback, please email digital@historytoday.com.