---
25 Times History Made Perfect Clickbait
The best of #historicalclickbait.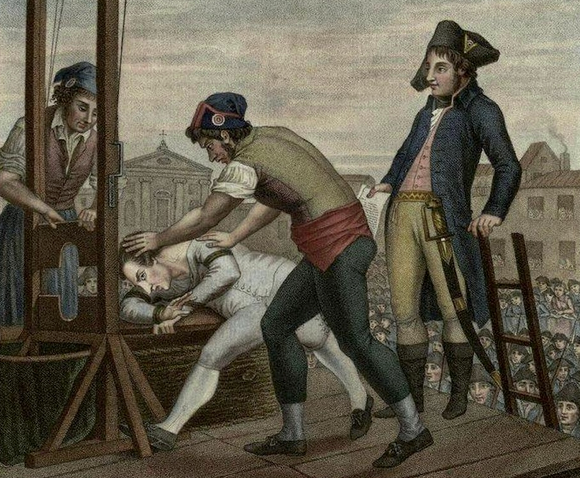 Following a conversation in the office on Friday afternoon we posted this very silly tweet with the hashtag #HistoricalClickbait – historical events written as sensationalist headlines guaranteed to attract readers:
Because this was a brilliant idea (or perhaps because it was Friday), #HistoricalClickbait ended up trending on Twitter, meaning that at that point it was among the ten most talked about topics in the UK.
You can view the entire collection but here are some of our favourites.
---
Source URL: https://www.historytoday.com/25-times-history-made-perfect-clickbait