---
Before Hiroshima: The Bombing of Japan 1944-45
Gordon Daniels on the sustained bombardement of the Japanese mainland, prior to the use of the Atomic bombs.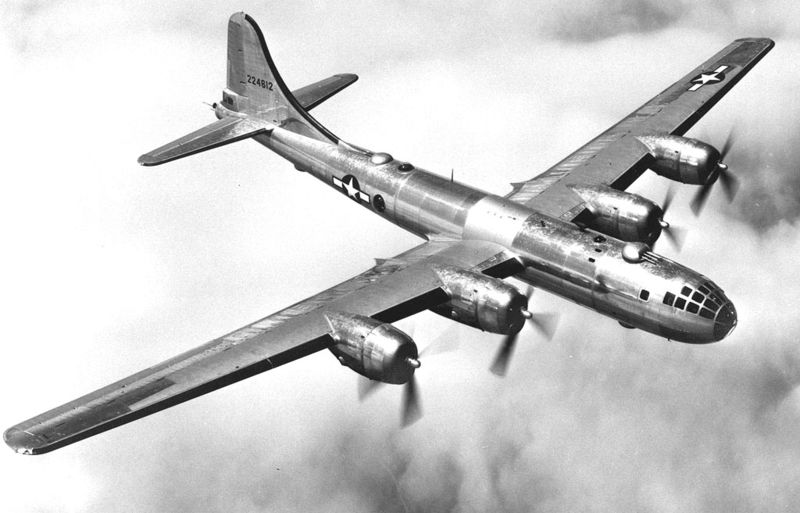 On 5th July, 1928 the citizens of Osaka, Japan's second largest city, experienced blacked-out streets and air raid sirens for the first time. Long before Pearl Harbor Japanese leaders recognised bombing as a danger, and began air raid drills in major cities. At first these were amateurish rehearsals; but as war approached new laws and organisations laid the foundations of nationwide civil defence. In April 1937 the Air Defence Law was passed, and two years later the Greater Japan Air Defence Association began a programme of training and propaganda.
Despite these early beginnings Japan's military leaders paid surprisingly little attention to American air power. On the eve of war Prime Minister Tojo believed that overseas conquests would protect Japan from heavy bombing, and declared 'Preparations for homeland air defence must not interfere with the operations of our armed forces overseas'. Japan's conquests in South East Asia confirmed this misplaced confidence, and her air defences lagged far behind those of Britain and Germany. But in these years of Japanese complacency America was preparing the B-29, a fast, well-armed bomber able to raid Japan from distant bases. In September 1942 its test flights began at Seattle, and in June 1944 a force of B-29s arrived in China to launch attacks on the Japanese mainland.
---
Source URL: https://www.historytoday.com/archive/hiroshima-bombing-japan-1944-45