---
Why Did Charles I Fight at Naseby?
Richard Cust reassesses the thinking behind the biggest military blunder of the English Civil War, Charles I's decision to fight the New Model Army at Naseby in June 1645.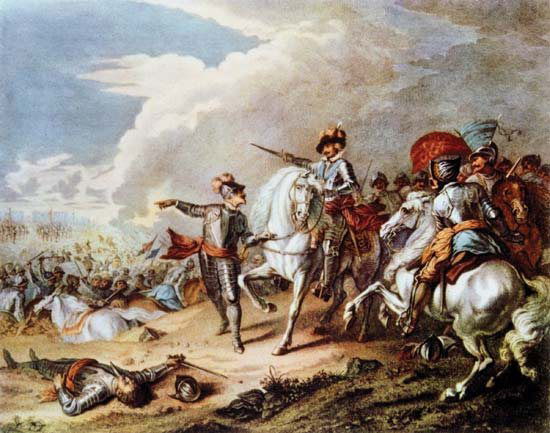 Why did Charles I decide to fight the New Model Army at Naseby on June 14th, 1645? It was arguably the single biggest military blunder of the Civil Wars. The royalist army of between 9,000 and 10,000 men was heavily outnumbered by Fairfax's force of around 15,000 and went down to a disastrous defeat. It shattered the main field army that Charles had painstakingly assembled for the 1645 campaigning season; condemned him to spend the rest of the summer being chased around the Midlands and the West Country; and gave the New Model Army, which had been formed as recently as February 1645, the impetus and confidence to go on winning victories for the remainder of the conflict. Although the king himself believed he could still win the war after Naseby, with hindsight it can be seen as the turning point in his military fortunes.
---
Source URL: https://www.historytoday.com/archive/why-did-charles-i-fight-naseby