---
Who Won the Thirty Years War?
Peter H. Wilson unravels one of the most notoriously bloody and complex conflicts in European history to answer the question.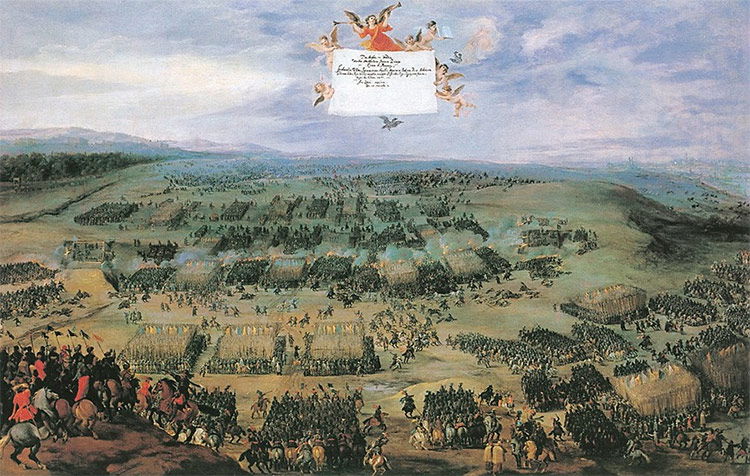 Dame Veronica Wedgwood concluded her celebrated account of the Thirty Years War, first published in 1938, by claiming it 'solved no problem' and was 'the outstanding example in European history of meaningless conflict.' To those caught in its maw, as well as later generations struggling to understand it, the war seemed an endless succession of horrifying events which ravaged all who became involved and devastated its principal battleground, the Holy Roman Empire. The sheer length of the struggle contributes to this impression by obscuring the connection between the initial causes, its outbreak in 1618 and the eventual outcome in the Peace of Westphalia of 1648. Other than the rulers of Bavaria and Saxony, none of the major players of 1618 was still alive 30 years later. When peace came it was determined to a considerable extent by Sweden and France who only became involved in 1630 and 1635 respectively. The very nature of the peace makes it harder to assess whether anyone profited from the bloodshed. The treaties open with statements of eternal friendship, followed by renunciations of reparations and promises to bury past differences in the interests of lasting tranquillity.
---
Source URL: https://www.historytoday.com/archive/who-won-thirty-years-war