---
Persia and Persepolis, Part I
George Woodcock describes how, towards the end of the seventh century BC, the Persians first began to establish themselves as a rising power in the Middle East.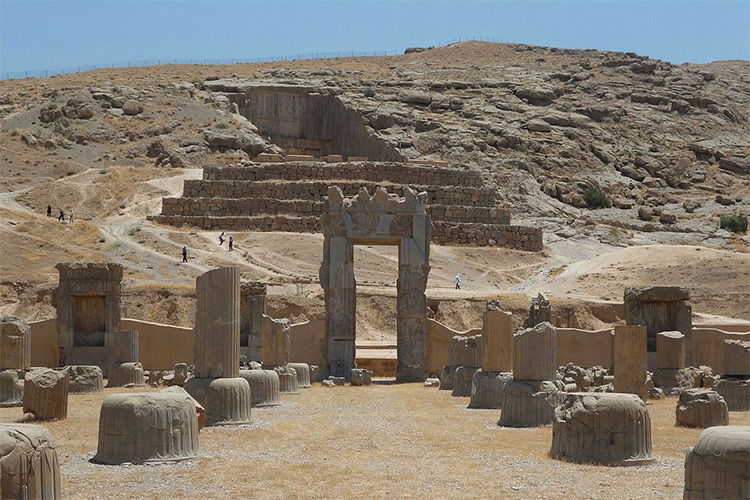 Even in antiquity the name of Persia was already applied to the whole of that great desert plateau edged by steep mountain ranges which now, like its people, we call Iran. We still describe as Persian medieval and modern artefacts made by people who may well have been Iranian, but who were only rarely Persian in a true sense.
The long accepted error is a tribute to the fascination that the achievements of the small group of tribes who were true Persians have exercised over the western world for more than two thousand years.
---
Source URL: https://www.historytoday.com/archive/persia-and-persepolis-part-i