---
Jewish Brigade: Soldiers of Zion
Having fled Hitler's Berlin, Oscar Westreich gained a new identity in Palestine. He eventually joined the British army, whose training of Jewish soldiers proved crucial to the formation of Israel, as his daughter, Mira Bar-Hillel, explains.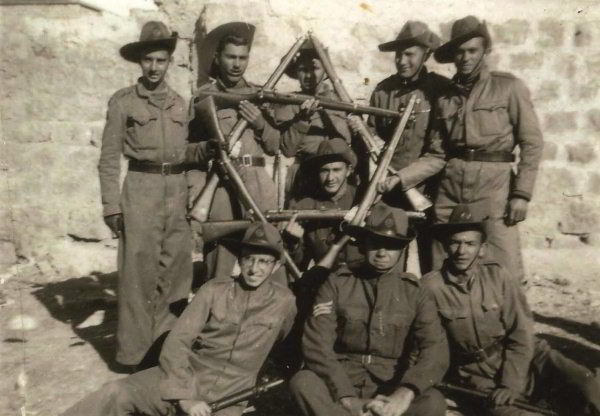 On February 27th, 1933, as my father was about to graduate from high school in Berlin and four weeks after Adolf Hitler was sworn in as Chancellor of Germany, the Reichstag building was set alight. Historians still argue about whether the arson was an attack by the Communists or a deliberate provocation by the Nazis. But for 18-year-old Oscar Westreich the message was loud and clear: it was time to get out.
That both his parents had died before he reached his teens probably saved my father's life; there was no one to stop him going. He was idealistic enough not to worry about leaving Berlin with little more than the shirt on his back. And he knew where he was going: Palestine.
Shortly after arriving in the Holy Land my father did two things: he changed his name to Yehoshua Bar-Hillel (in memory of his father, Israel Hillel) and he joined the Hagganah, the Jewish defence organisation.
---
Source URL: https://www.historytoday.com/archive/jewish-brigade-soldiers-zion#comment-0