---
The Horse: England's Sacred Beast?
The English aversion to eating horse flesh, recently highlighted in a number of food scandals, dates back to the coming of Christianity, as Jordan Claridge explains.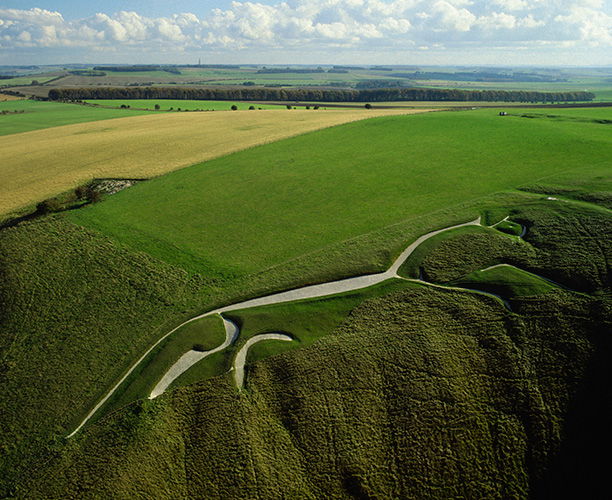 The recent controversy in Britain over traces of horse meat found in a variety of processed food products has raised questions as to why the British generally do not eat horse meat. This is in contrast to a number of places in present-day Europe, where horse meat is still eaten regularly (in France boucheries chevalines specialise in it). Where do such attitudes stem from and when, exactly, did British practice diverge from other places in Europe? Documentary and archaeological evidence clearly illustrates that English attitudes concerning the human consumption of horse meat have their roots firmly planted in the medieval world. Even in the Middle Ages English people had a strong aversion to horse meat and avoided eating it in all but the most dire of circumstances.

Rivalled perhaps only by the medieval knight, horses evoke some of the most familiar images associated with the Middle Ages. From the great barded and battle-hardened war horse to the peasant's pack animal, these beasts were a ubiquitous presence. Most medieval animals were kept primarily as a source of food and other secondary products such as milk, leather and wool. As draught animals, oxen fulfilled dual roles as work animals and sources of food; once they could no longer work they could be fattened and sent for slaughter. Horses were unique in that they were rarely, if ever, eaten and this had economic and social ramifications far beyond the dinner table. The aversion to consuming horse flesh kept the prices of these animals down, as they had no value as meat. The low prices of horses allowed trade in them to flourish, especially among the peasant classes of society.
---
Source URL: https://www.historytoday.com/archive/horse-englands-sacred-beast