From Rank to Class: Innovation in Georgian England
Penelope Corfield finds that economic progress and new self-awareness in language and gesture disturbed the tranquility of the 'Age of Elegance'.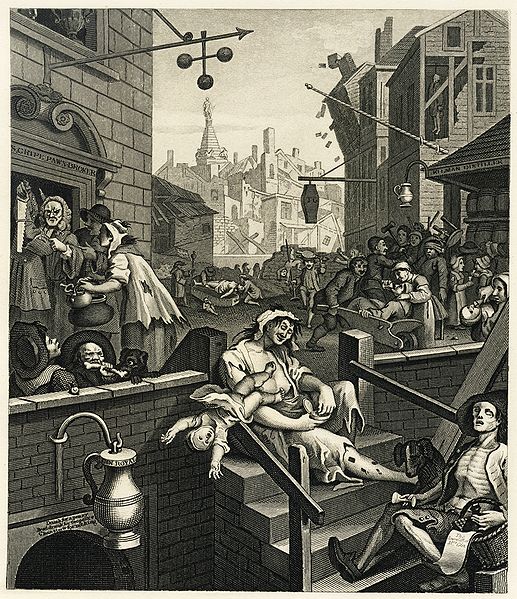 Society in eighteenth-century England has often been depicted as static, harmonious, unchanging verging upon the torpid. In caricature: a world in which an obsequious peasantry stood endlessly doffing their hats to a complacent gentry, in a tranquil countryside.

Professor Perkin, for example, has pointed to the dynamism of trade and economic change, but nonetheless dubbed the old society of England before the Industrial Revolution as a 'classless hierarchy', further defined as 'an open aristocracy, based on property and patronage'. Peter Laslett attributed even less significance to urban and commercial expansionism. He argued that the landowners were the only social group to exhibit cohesion in wielding wealth and power. Traditional England was therefore a 'one-class society'. All other potential interest groups were fragmented, divided, and usually deferential. Rank and hierarchy reigned supreme, and there were no signs of dangerous modernisms, such as 'class consciousness' or 'class conflict'.