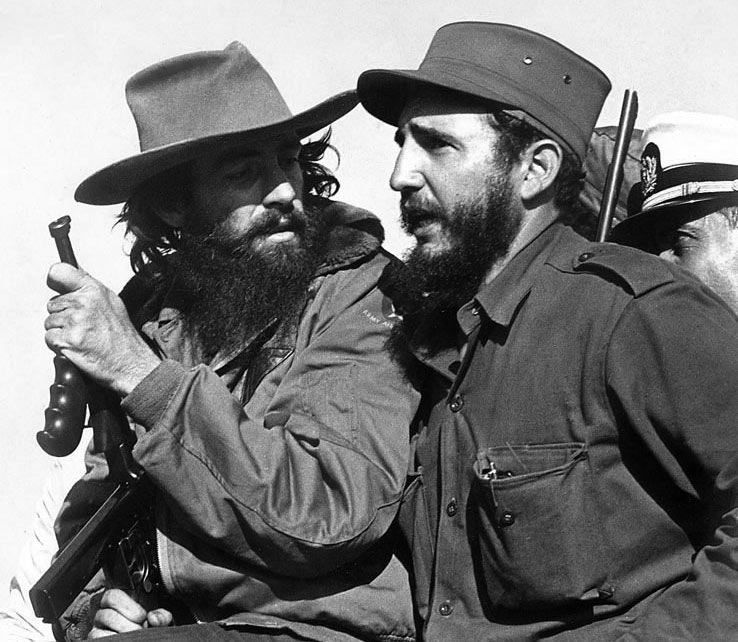 Perhaps better than anyone else, Fidel Castro was keenly aware of the fact that the histories and destinies of Cuba and the United States were profoundly intertwined. A fascinating and virtually unknown document housed in the US National Archives and Records Administration demonstrates that Castro was aware of this from an early age.
'My good friend Roosvelt', opens a letter a young Castro sent to President Franklin Delano Roosevelt, written on 6 November 1940, the day after Roosevelt's second landslide re-election. As a student at the Jesuit-run Colegio Dolores in Santiago, Castro heard the news on the radio and sat down to write a letter of congratulation, three pages long, in neat cursive but broken English on the school's official stationary.
Castro told Roosevelt that he was 12 years old but, according to his 'official' birth date, 13 August 1926, he would have been 14. For decades, Castro's birth date has been the subject of speculation and debate and it is possible that his father, Ángel Castro, bought a forged birth certificate with the object of presenting Fidel as a ten-year-old, the minimum age required for admission to the fifth grade at Colegio Dolores.
Published in
Volume 69 Issue 2 February 2019