An ethnically diverse country of kingdoms.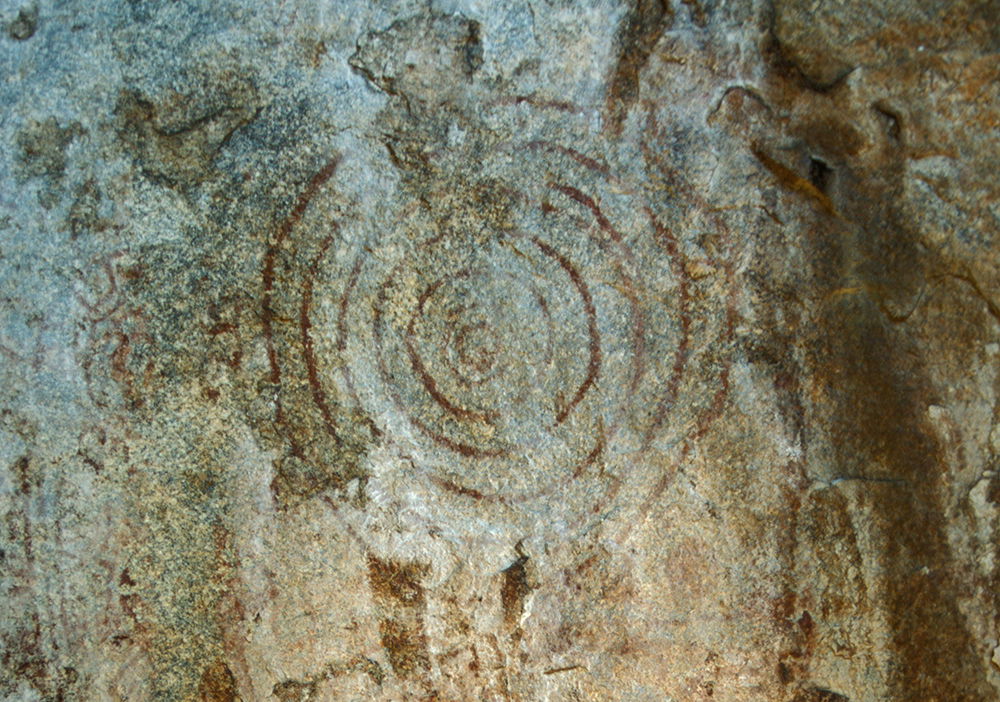 Richard J. Reid begins his recent History of Modern Uganda by asking whether 'Uganda' has a history at all. It is a question that might be asked of many a 'national history'. Yet despite Uganda's ethnic diversity, several of the country's historical kingdoms claim to descend from the same medieval Bacwezi dynasty, which ruled much of today's country south and west of the Nile. Ugandans have a history defined by the nation's geography, dissected by the river whose source lies near its capital and a shared, if not equal, experience of colonisation.
*
The Buganda Problem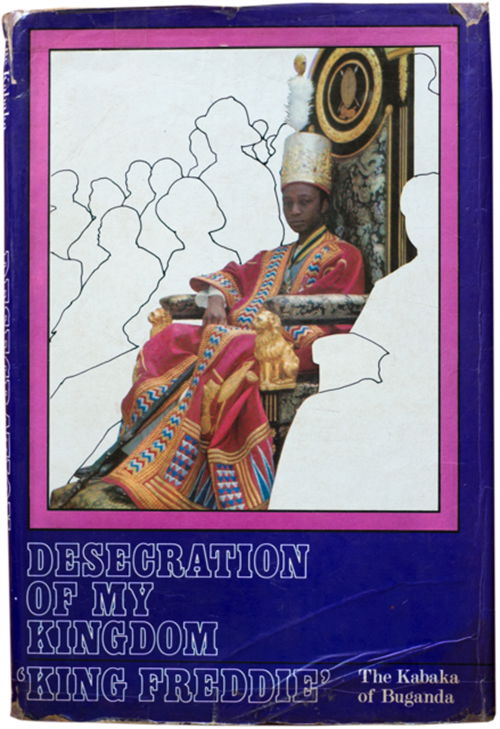 Uganda's name derives from its most populous ethnic group, the Buganda, who occupy its central region and capital, Kampala. European colonists made initial contact with this group, affording them a privileged position, which has threatened to obscure the country's diversity. 
*
One Kingdom?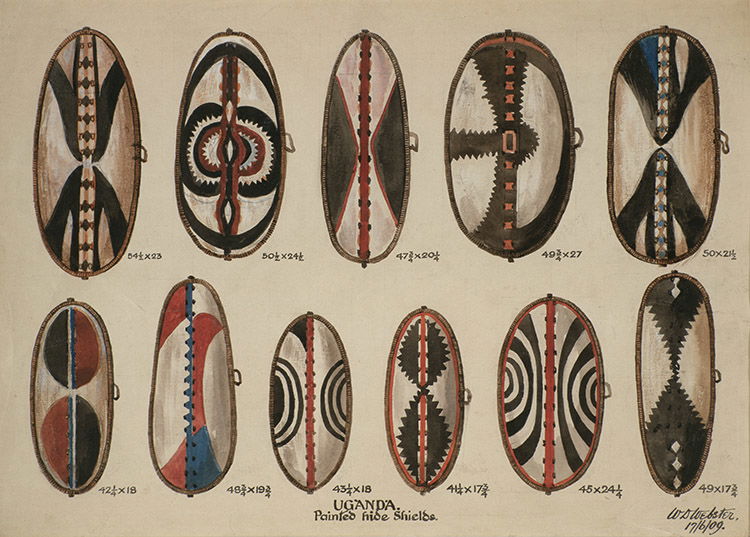 Uganda's present borders contain several subnational kingdoms. Bunyoro, in the west, was the most powerful until the end of the 1600s, when it was overtaken by Buganda. The kingdoms of Ankole, Buganda and Bunyoro were abolished by President Milton Obote in 1967 and remained banned until the 1990s.
*
A River Runs Through It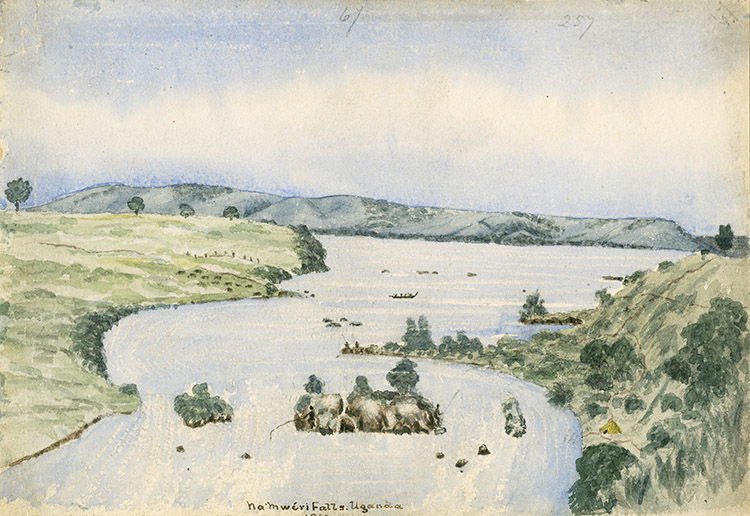 English explorer John Hanning Speke was the first European to locate the source of the Nile at Rippon Falls, Nalubaale, (Lake Victoria) on 3 August 1858. Speke spent six months at the court of Kabaka Muteesa I of Buganda. 
*
Power Source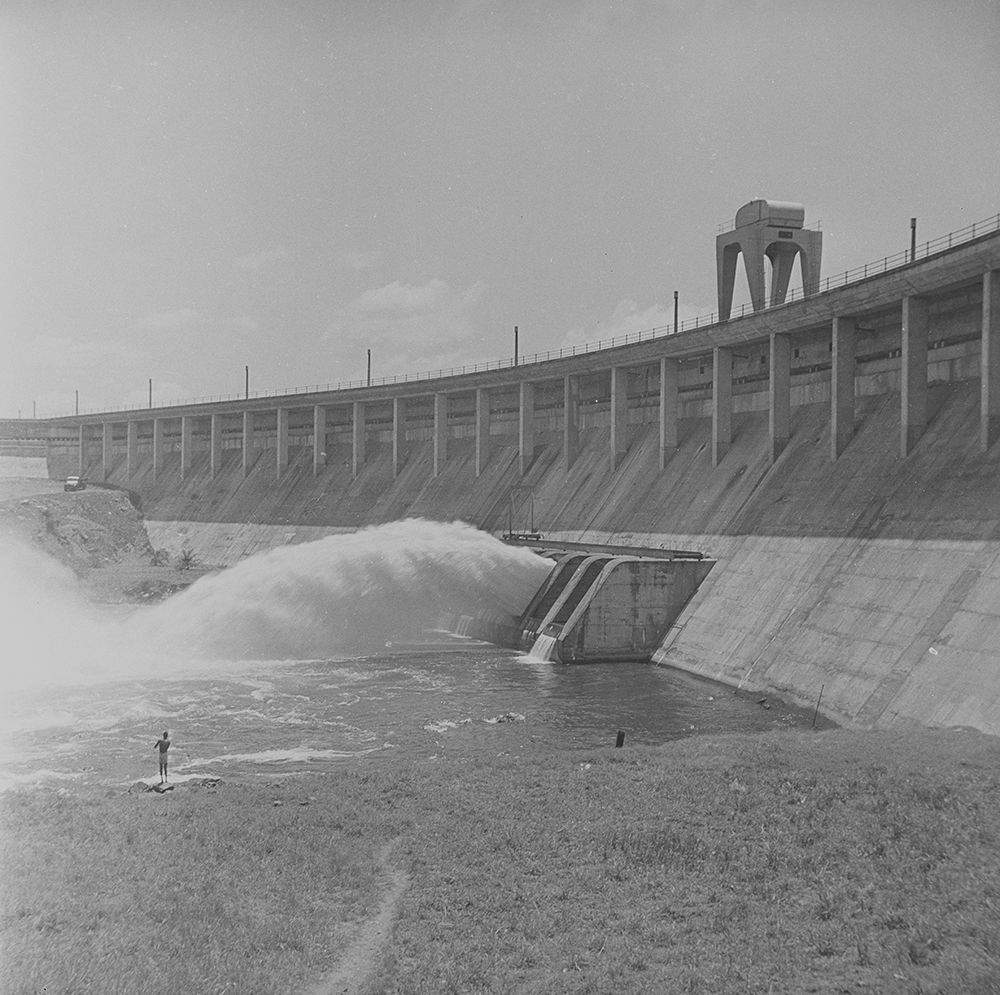 The Nalubaale Hydroelectric Power Station, formerly Owen Falls Dam, was built near the Nile's source in Jinja in 1954. It was conceived as a source of energy to assist with Uganda's industrialisation.
*
Fauna Fascination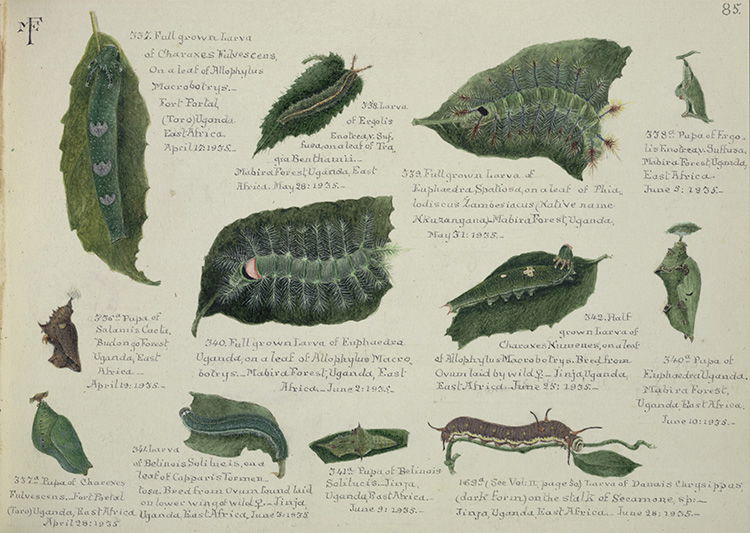 The accounts of Speke and other explorers stirred interest in Uganda. Flora and fauna – mountain gorillas especially – remain among its biggest tourist draws. 
*
The British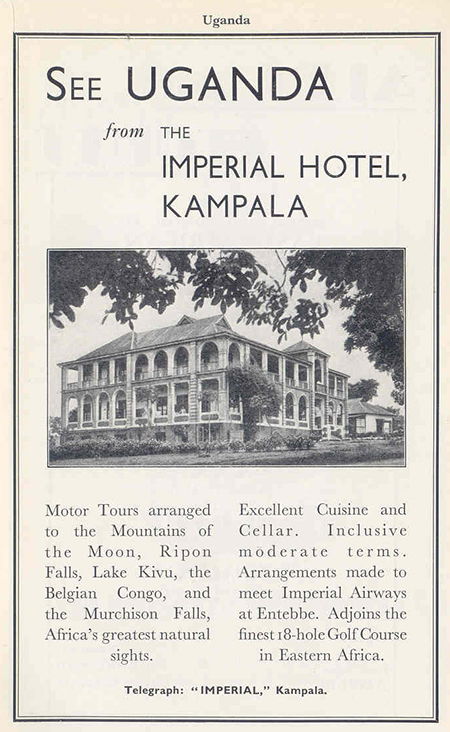 Uganda became a British protectorate in 1894, after Britain ceded Heligoland to Germany in return for its African territories. The British absorbed, by force, Uganda's kingdoms, establishing the country's borders and employing the Buganda in a sub-imperial role. Uganda gained its independence in 1962.
*
Uganda by Ugandans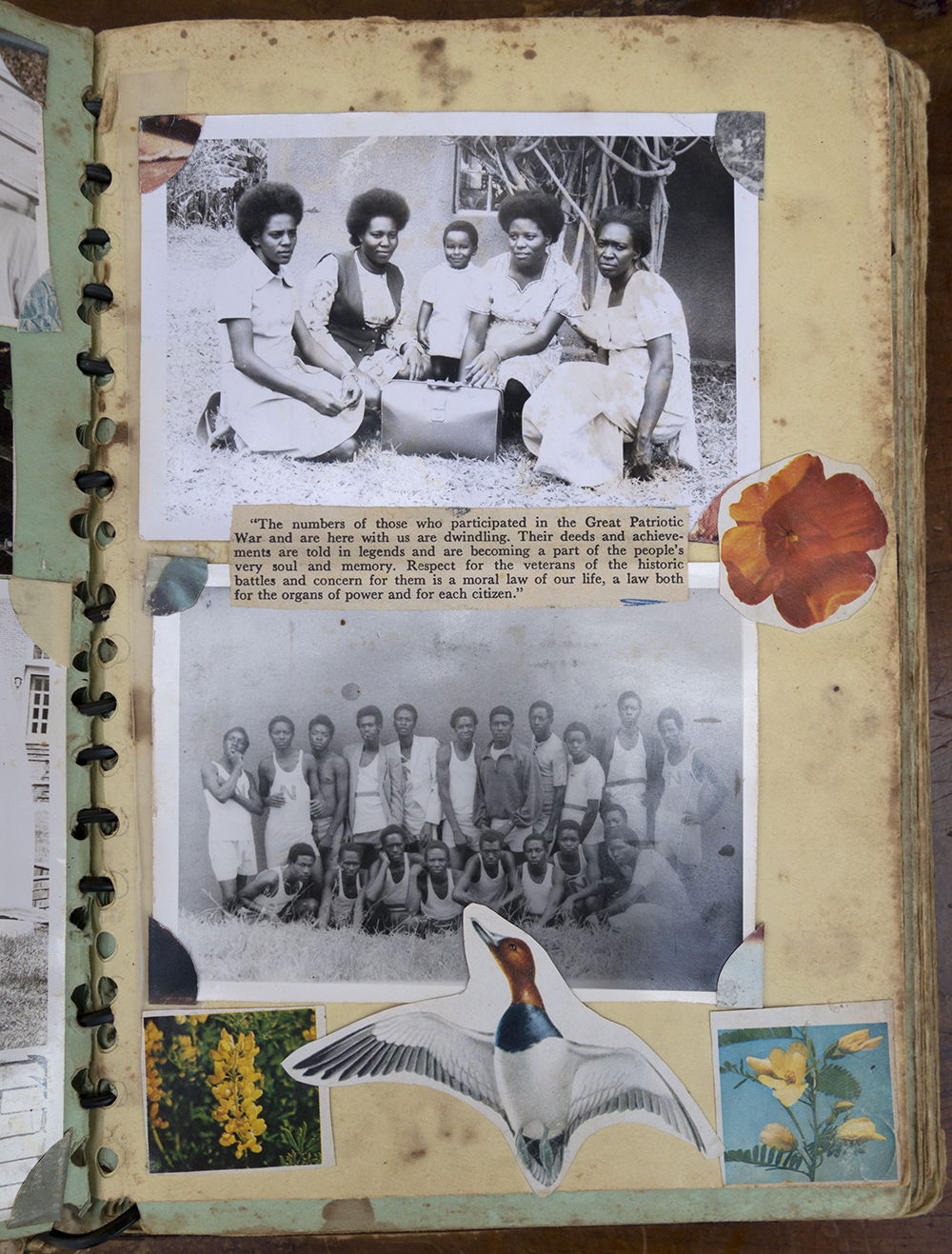 The 1960s have been described as 'a golden age' for Ugandan history. William Kayamba's amateur photo albums demonstrate Ugandan history of a different sort. Produced in the 1970s, they feature newspaper clippings and pictures of young Ugandans, many of whom died of AIDs. 
*
Idi Amin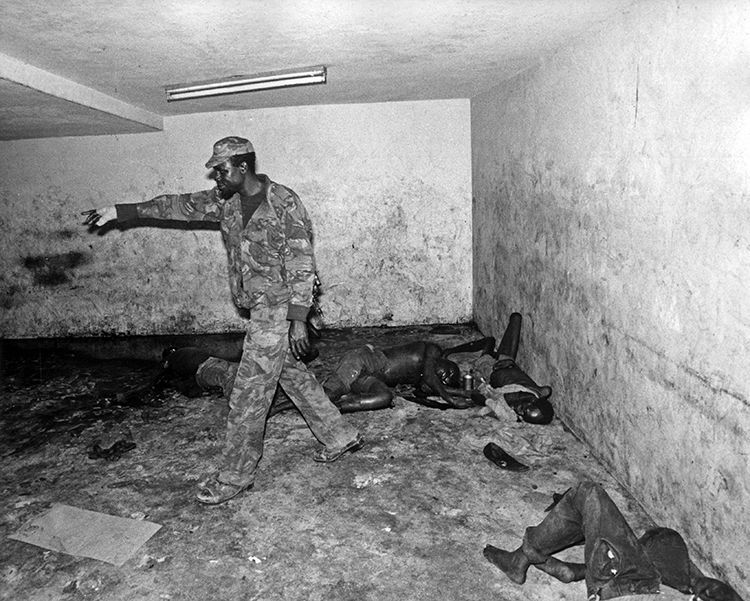 The dictatorship of Idi Amin lasted from 1971 to 1979. Amin seized power from Milton Obote and lost it following the Uganda-Tanzania War of 1978-9. His regime murdered between 100,000 and 500,000 people.
*
National Pride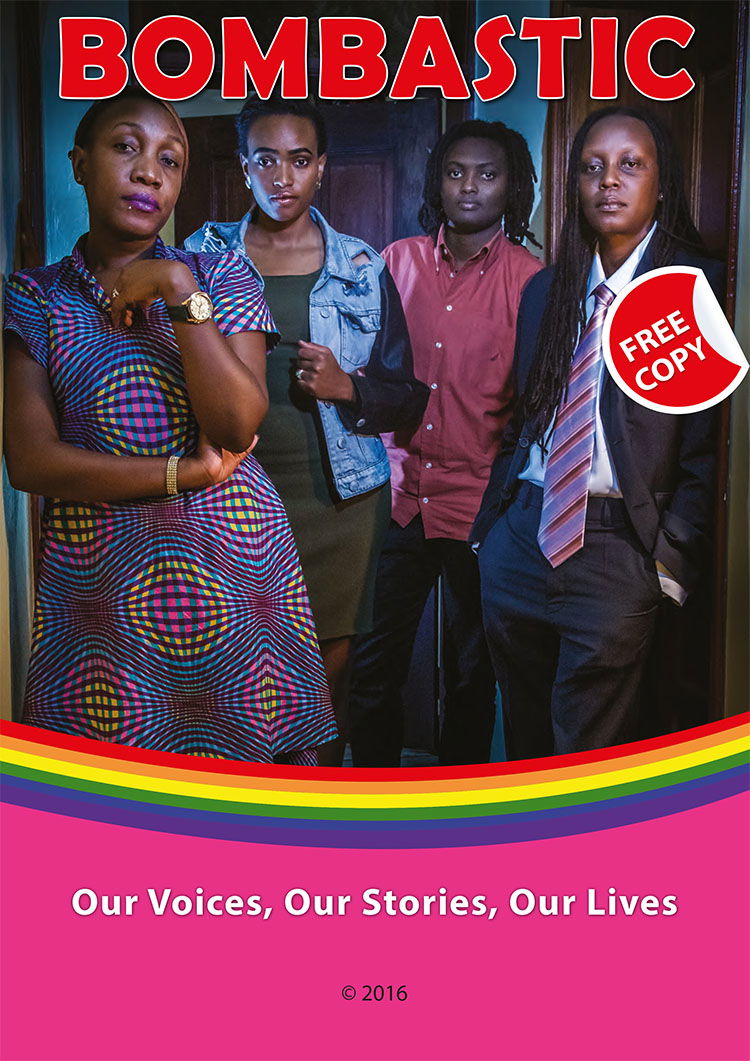 Laws prohibiting same-sex sexual acts established under British rule remain aggressively in place today. An Anti-Homosexuality Act dubbed the 'Kill the Gays bill' was passed in 2014, while Uganda's most prominent gay activist, David Kato, was murdered in 2011. Despite this, Uganda's first LGBT magazine, Bombastic, published from Kampala as 'a beacon of hope and a symbol of resilience', launched its third issue in May 2017.
*
Cruel Sun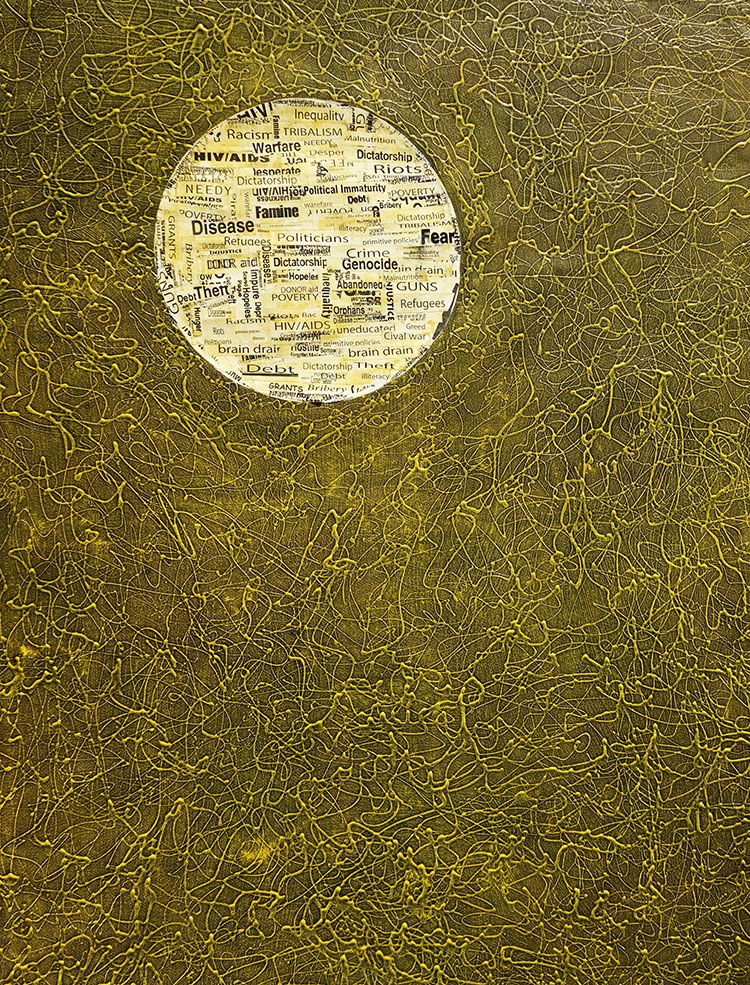 Produced to mark the 50th anniversary of independence, Ronex Ahimbisibwe's work reflects the artist's belief that 'Most African countries are in the state they are because people's expectations are too low. That is why in this painting the sun is composed of Africa's problems'. 
 
Rhys Griffiths is Assistant Editor at History Today. @rhyswgriffiths