Nominations for the Longman-History Today Awards 2018
Everything you need to know about entering this year's prize.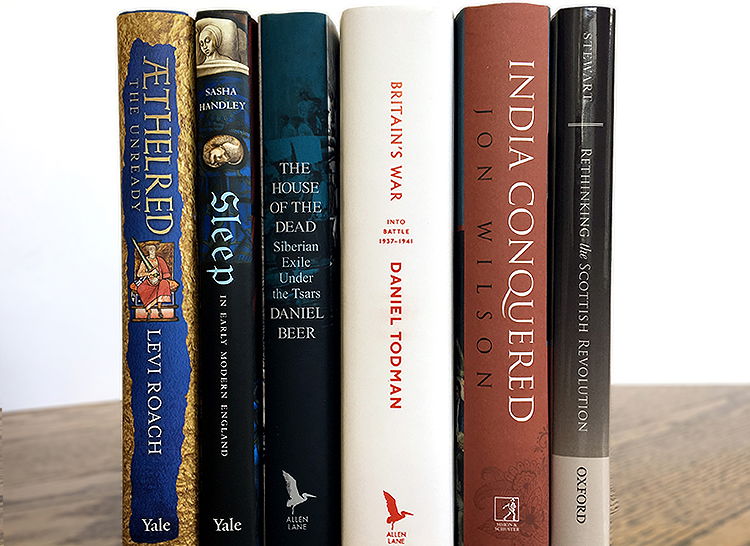 The Longman-History Today book prize is open to an author's first or second book, written in English, on any aspect of history, published during the year 1 October 2016 to 31 September 2017.
The winning book, which receives an award of £2,000, will display innovative research and interpretation in its field and will have contributed significantly to making its subject accessible to the general reader. Publishers should send one copy of each book they wish to nominate, together with a signed statement confirming eligibility.
Please mark the submission copy clearly to distinguish from review copies.
Entries must be received by 31 October 2017.
Please send entries to:
Annual Awards,
History Today,
2nd Floor,
9/10 Staple Inn,
London WC1V 7QH.
2017 winner: Levi Roach, Æthelred the Unready  (Yale University Press).