A series of panel discussions at the Institute of Historic Research.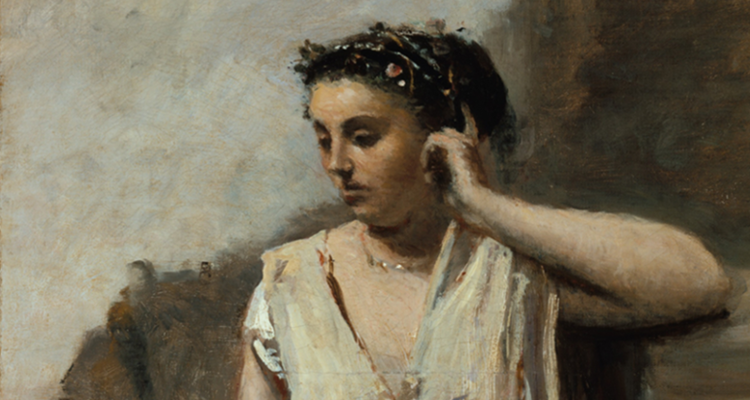 History Today is collaborating with the Institute of Historic Research to produce a series of panel discussions: Understanding the Past in the 21st Century.
Last week, we launched the series with Tom Holland, Eleanor Parker and Alec Ryrie exploring the subject of history and religion. The evening was sold out and we've had some great feedback:
'The expert insights, the high intellectual quality of the discussions and the importance and timeliness of the topic, made the meeting hugely stimulating and worthwhile. As a consequence, I have now signed up for the complete series of lectures.'
– Chris Dew, History Today reader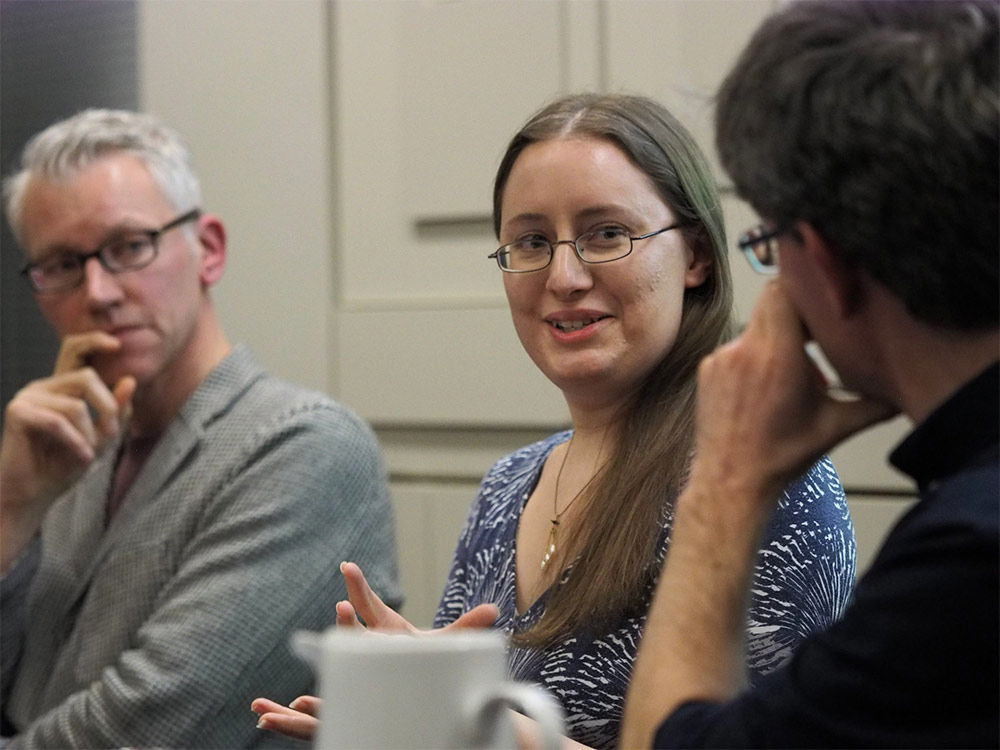 Tom Holland, Eleanor Parker and Alec Ryrie in conversation.
Forthcoming Events
21 June 2018, 6.30-8pm: Historical Knowledge and Public History
Panel: David Olusoga, Anna Whitelock & Helen Castor
The evenings are hosted by Paul Lay, Editor of History Today, and Professor Jo Fox, Director of the Institute of Historical Research.
Tickets cost £15, or £10 for concessions, IHR Friends and History Today subscribers. (History Today subscribers can request their discount code by email.)
Visit our booking page for further information and to order tickets.