The late, great American novelist performed an important, but little-known, cultural role during the Cold War.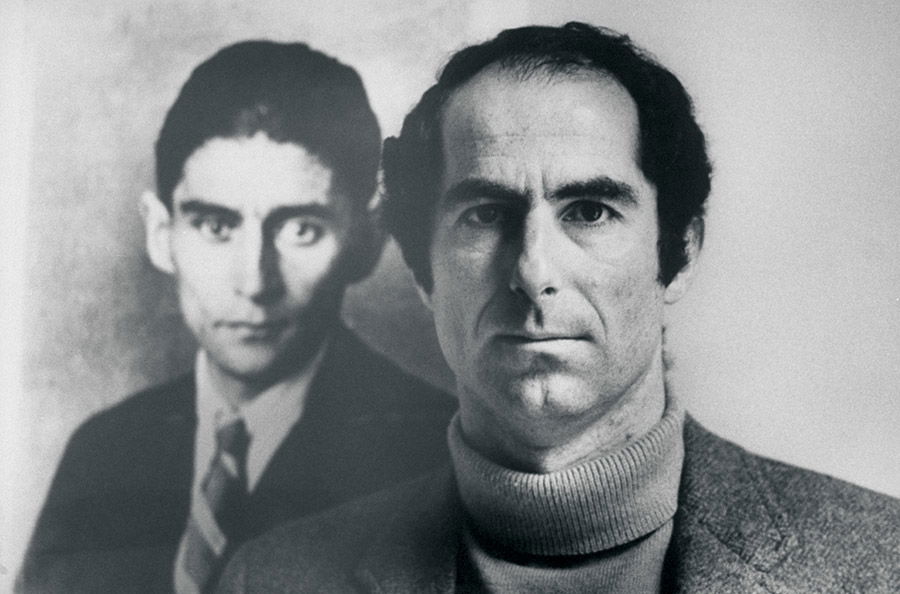 Much has been written about the life and work of the American novelist Philip Roth since his death on 22 May. Like many great artists (Shakespeare, Beethoven, Rembrandt), he had a vigorous, uncompromising 'late' period, during which his writing took on an unmistakable style and inimitable humour that was often excruciatingly funny. Yet there is a side to Roth that has been somewhat neglected by the obituarists.
During the mid-1970s, when both the Soviet Union and the Berlin Wall seemed immovable fixtures in our lives, Roth became editor of an ambitious publishing project, 'Writers from the Other Europe'. Published in the UK by Penguin, the series began with the Polish author Tadeusz Borowski's This Way for the Gas, Ladies and Gentleman. A collection of stories from a survivor of the Nazi concentration camps, it set a familiar theme for the series: of atrocious crimes becoming an unremarkable part of a daily routine.
Roth and his collaborators – including Neal Ascherson, Angela Carter and Nobel Prize winners Heinrich Böll and Joseph Brodsky – revived the works of Bruno Schulz, the Polish-Jewish writer who was killed in the Drohobycz Ghetto in 1942 and whose surreal A Street Full of Crocodiles was made into an evocative film by the Brothers Quay in 1986; they were themselves influenced by the Prague-based animator Jan Švankmajer. Such were the connections made across the Iron Curtain.
Roth's biggest personal stake, however, was invested in the contemporary Czech novelist Milan Kundera, whose short story collection Laughable Loves and early novels The Book of Laughter and Forgetting and The Joke appeared in the series (some might claim that Roth and Kundera shared a dubious sexual politics). Kundera became a symbol and spokesmen of the Mitteleuropa that emerged as the Soviet Union collapsed and the Berlin Wall came down. The Engineers of the Human Soul were no more, but the writers and novelists remained and Roth played his part.