Can Science Explain History?
Britain's Olympic success was the result of marrying science with sporting methodology. Can the same techniques be applied to history?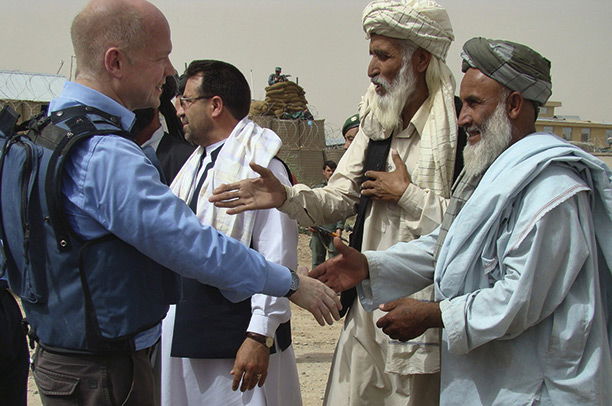 The success of the London Olympics was a welcome fillip in a world marked by crisis. Its opening ceremony – a motley but enjoyable romp of two parts myth, one part history, described by one wag as 'E.P. Thompson on acid' – contrasted well with the monomaniacal pursuit of medals, at which the host nation excelled, to the seeming surprise of many.
What is especially striking about the games is just how scientific sport has become. It was fascinating, for example, listening to the cyclist Bradley Wiggins, whose achievements in winning the Tour de France and an Olympic gold medal suffice to call him great, talk about his victory in the time trial: the way in which he thought in wattage and metres as he tracked down his opponents. Such application of science to the pursuit of sporting excellence is the mark of Team GB's coaching and it paid dividends.
Can a similarly rigorous methodology be applied to history? Some historians seem to think so. In a recent article published in the journal Nature, Laura Spinney interviewed advocates of 'cliodynamics', the latest attempt to use scientific methods to shed light on the past, in particular Peter Turchin of the University of Connecticut, who uses economic and demographic data to trace cycles of violence in the United States. According to Turchin, his number crunching suggests that such cycles peak around every 50 years: the last one climaxed in 1970, so Americans can brace themselves for more violent student activity, terrorism and general upheaval around 2020. Or not.
Other advocates of cliodynamics include Jack Goldstone, director of the Center for Global Policy at George Mason University, though he thinks its ambitions are limited to general historical trends. Given the way in which mathematical modelling, using past data to predict future trends, has brought the global economy to its knees, this may not be the best time to introduce such methods to the more pragmatic discipline of history. David Starkey, among others, has noted with despair that many of the leading lights of the current British Government studied the 'pseudo-science' of Politics, Philosophy and Economics rather than a 'proper' subject such as history. Science, pseudo or not, may perfect the human body; it is unlikely to do the same for the body politic.
There's one member of the present British Cabinet who is a historian, though: the Foreign Secretary William Hague, acclaimed biographer of Williams Wilberforce and Pitt and recipient of a Longman-History Today Trustees' Award. Rather than indulge in grand schemes he has recently installed the Foreign and Commonwealth Office's small team of historians into a brand new, state of the art library. Mindful of the entirely predictable problems caused by intervention in Iraq and Afghanistan, Hague has handed the initiative in foreign policy to those versed in a realistic and sceptical discipline. 'What sort of government,' Hague says, 'tries to reinvent the wheel every time, thinking that how the world works can be deducted from abstract principles?'
Hague and his team of historians may even offer the most important advice of all to a generation of politicians that can not cease meddling: not every problem has a solution.