A few pictures of our suitably historic new abode.
Here are a few pictures of the new History Today office, into which we moved this past weekend. The full address is:
History Today Ltd
2nd Floor
9 Staple Inn
London WC1V 7QH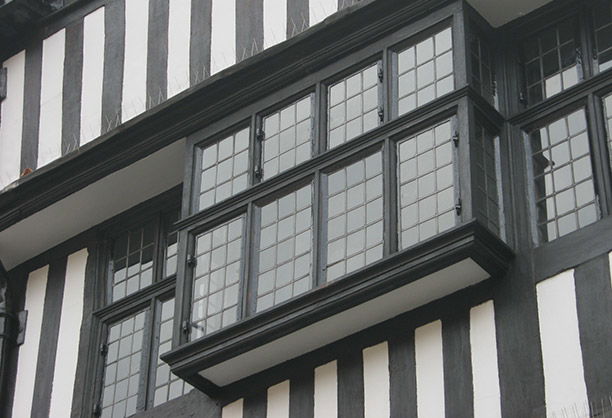 Our new digs are in a suitably historic setting: Staple Inn, a Tudor building at the eastern end of London's Holborn neighbourhood, and the last surviving Inn of Chancery.
The black and white panelled façade should be familiar to anybody who has walked around the area.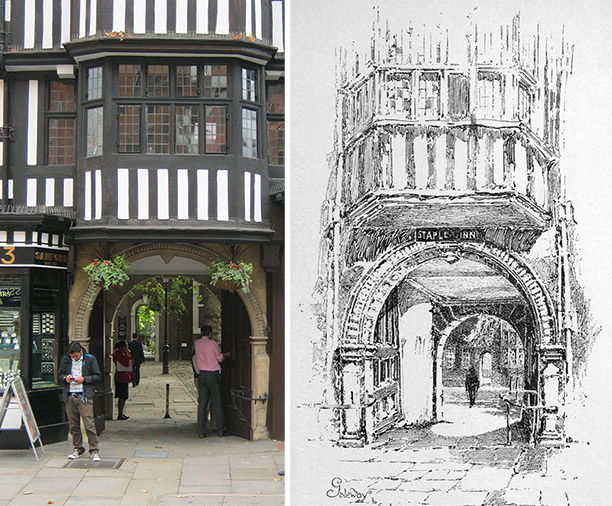 An arch in the façade leads through to a small courtyard.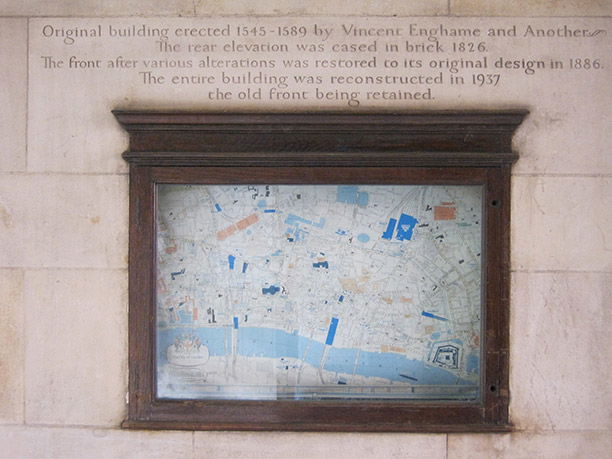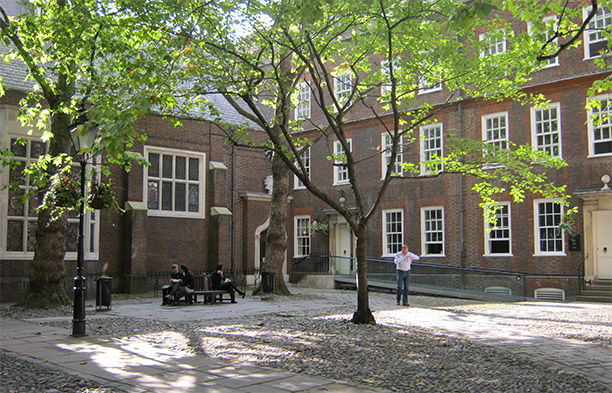 You can read more about the history of the building at the Institute and Faculty of Actuaries website.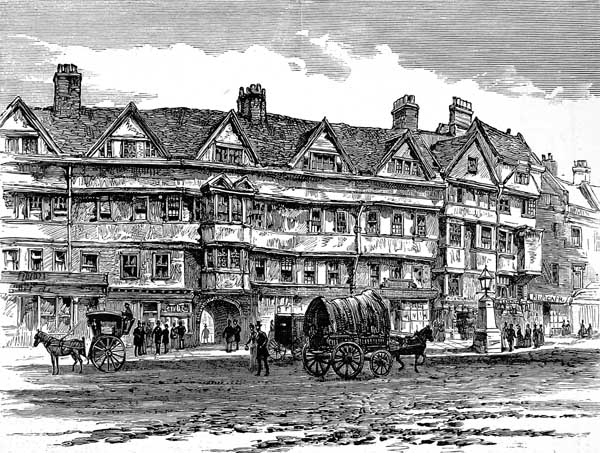 Situated within the City of London (the municipal authority that controls the capital's original walled settlement) our new office represents a homecoming of sorts.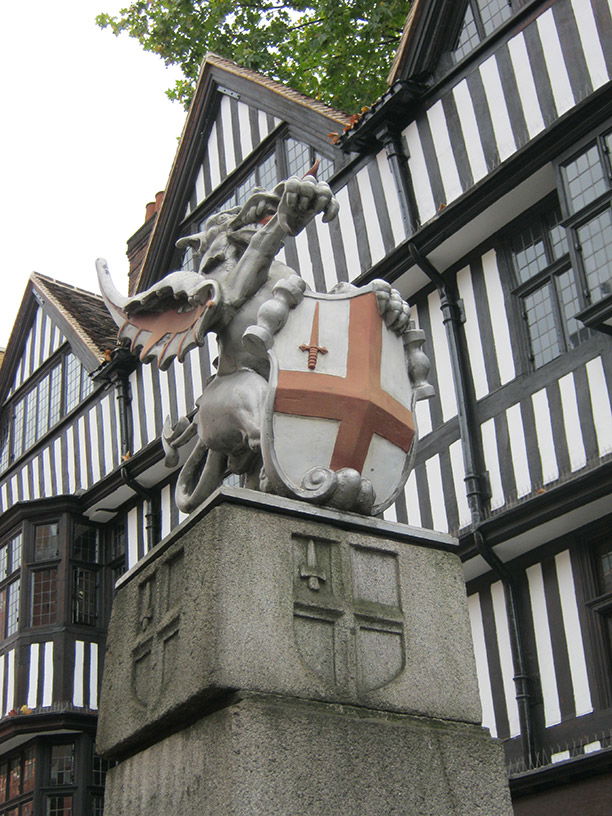 When History Today was founded in 1951, the magazine's first office was in Coleman Street, about a mile east. The fledgling business then moved to Cannon Street, and a building named for the one of the magazine's founders, Benjamin Bracken, a fascinating character whom you can read about here.