Shipwrecked in Japan, 1609
Rodrigo de Vivero y Velasco, a Spanish administrator, composed an excellent account of Japan and its rulers after his unintended visit.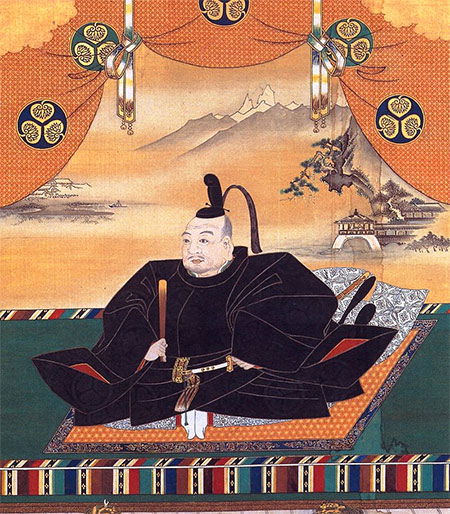 Portrait of Tokugawa Ieyasu
Europeans first reached Japan in 1543 and, until their final expulsion in 1639, they sent back a good deal of fascinating information about the remote island kingdom. Many of these accounts were written by Jesuit missionaries; and for the most part they are contained piecemeal in their letters to Europe.
A notable exception is to be found in the narrative of Don Rodrigo de Vivero y Velasco, an observant layman and experienced administrator.
After an unscheduled stay of ten months in Japan in 1609-10, Vivero wrote a concise report of his experience, and as an honoured guest of the Japanese authorities, he was able to include a personal account of his audiences with the de facto ruler, Tokugawa Ieyasu, and his son Hidetada.
Vivero was born in Mexico of noble Spanish parentage in 1564; but, while still a boy, he went to Spain and served as a page to the wife of Philip II. Returning to Mexico, he took part in various campaigns, and was made Governor of Nueva Vizcaya, north-east Mexico, in 1599. In this capacity he personally led a military expedition against the local Indians and helped to extend Spanish rule.