Sherlock Holmes and the Mystery of Baritsu
The origins and current appeal of a hybrid martial art that flourished in fin de siècle London and was famously used by Conan Doyle's fictional detective.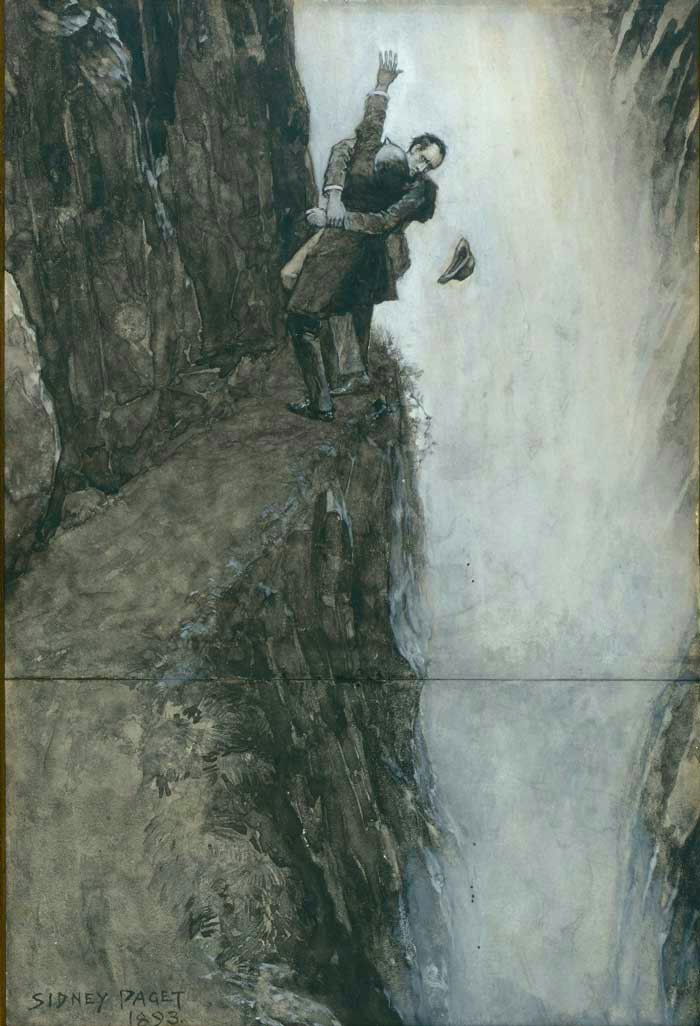 Arthur Conan Doyle's sleuth was an excellent amateur singlestick player, swordsman and boxer. However, his special skill was in the Japanese system of wrestling called 'baritsu', which he used to hurl his arch-enemy, Professor Moriarty, down into the swirling waters of the Reichenbach Falls. But what is this baritsu to which Conan Doyle refers?