A Secret History of African Decolonisation
Rhodesia's white minority government declared unilateral independence from the UK in 1965, gaining covert support from France, Britain's colonial rival in Africa, as Joanna Warson explains.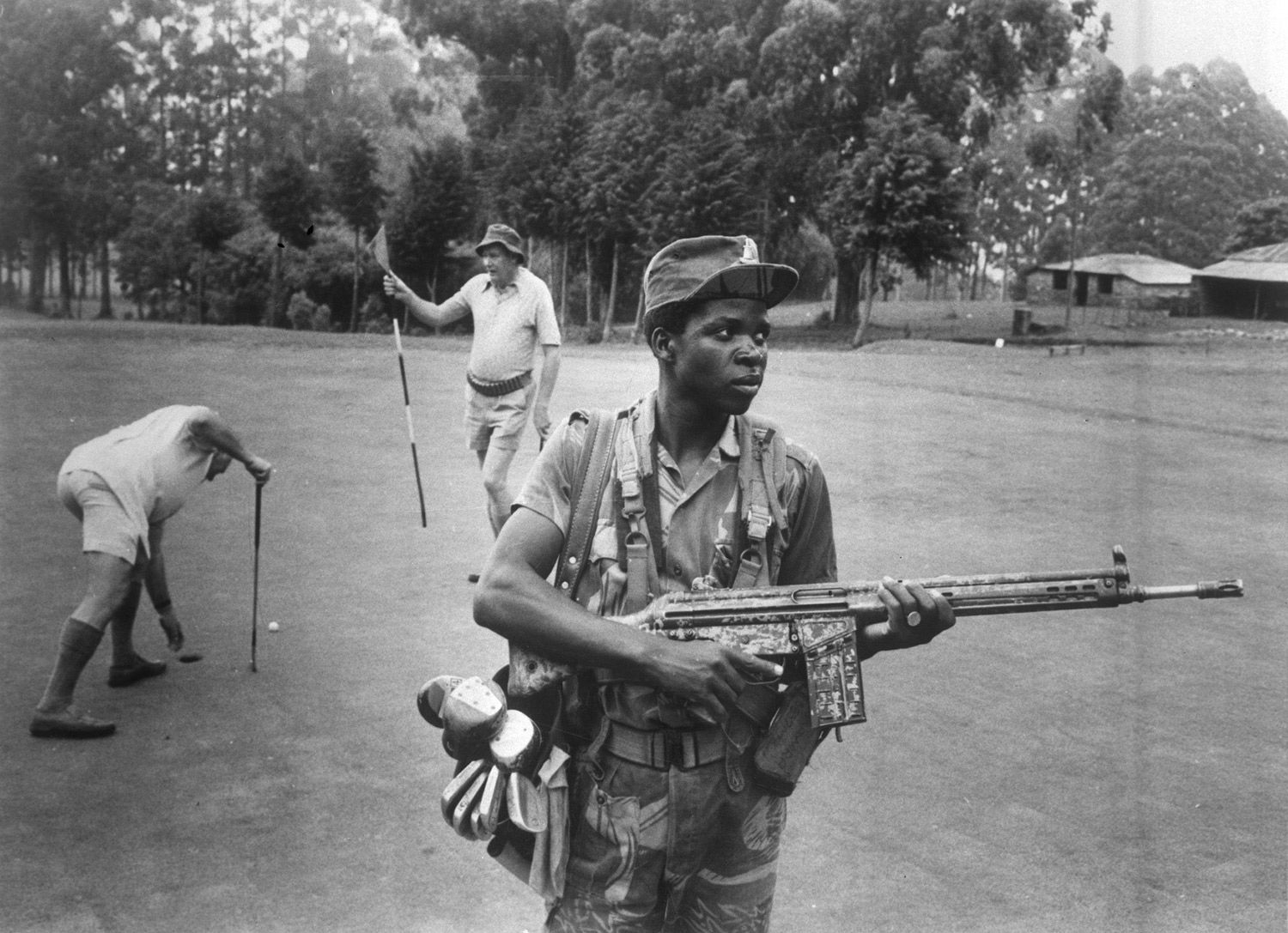 If recent revelations surrounding the 'secret archive' of Foreign and Commonwealth Office (FCO) documents have done anything, it is to underline how much is still unknown about the history of the British Empire. With over a million documents alleged to be hidden from the public and historians alike by the British government, it is apparent that the history of Britain's colonial exploits may require substantial revision.