The Republic of Broken Dreams
Since the revolution, French history has been marked by moments that promise progress but end in bitter failure. The election of the Popular Front in 1936 was one such example, says Jonathan Fenby.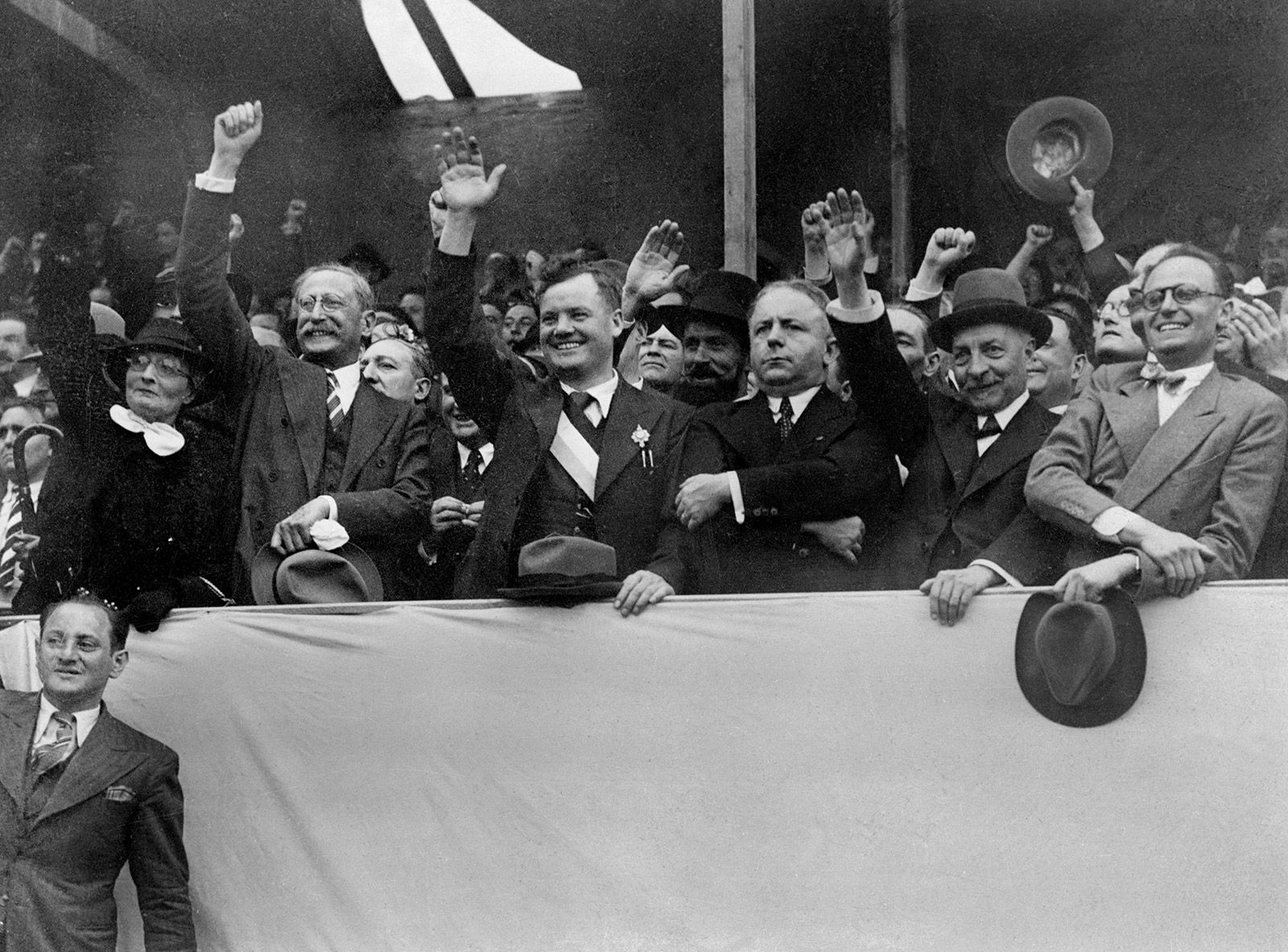 The upper-class holiday-makers of Deauville, Nice and other French resorts, which had previously been reserved for them, were horrified. Alighting from the cheap compartments of trains were crowds of workers on their first outing to the seaside. In some places, shops put up signs making clear that these new holiday-makers would not be welcome. 
It was just one of many challenges to the established order that swept across France 80 years ago after an exceptionally turbulent period in the country's modern history, when France had its first full-blooded government of the left headed by its first Jewish prime minister and backed by a powerful Communist Party. Members of the Popular Front exulted that a new era had been ushered in at the general election of May 1936, at which the Socialists (SFIO), the Communists (PCF) and the (mainly moderate, despite their name) Radicals took 57 per cent of the vote (which was restricted to men). As a result, it held a total of 386 seats out of 608 in the Chamber of Deputies, giving them a strong mandate for change.