Reinterpreting the Weimar Republic
The archetypal image of the Weimar Republic is one of political instability, economic crisis and debauched hedonism. Colin Storer challenges the clichéd view of the Republic as a tragic failed state.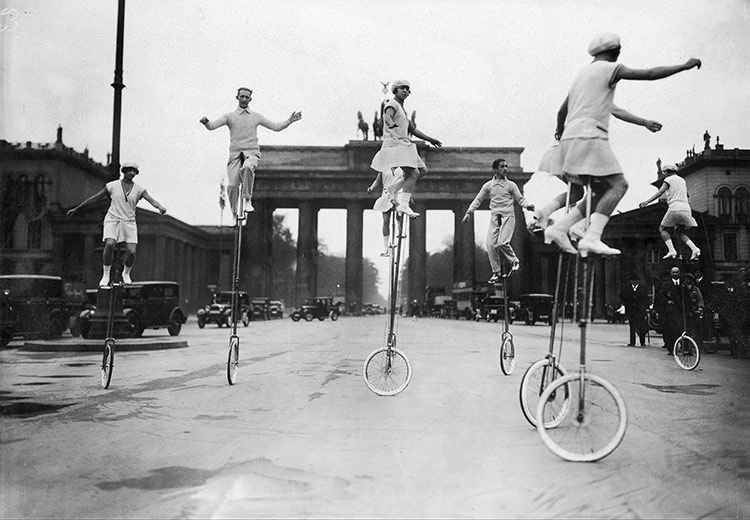 The Universal Pictures film adaptation of Erich Maria Remarque's anti-war novel All Quiet on the Western Front had its German premiere at the Mozart Hall in Berlin on December 5th, 1930. Hailed as a masterpiece in Britain and America, 'the most impressive talking picture yet seen', the film had a very different reception in Germany.