One Family's Tryst With Destiny
As India celebrates six decades of independence on this year, Jad Adams examines how, in the world's largest democracy, one family has come to take centre stage in politics, as if by divine right.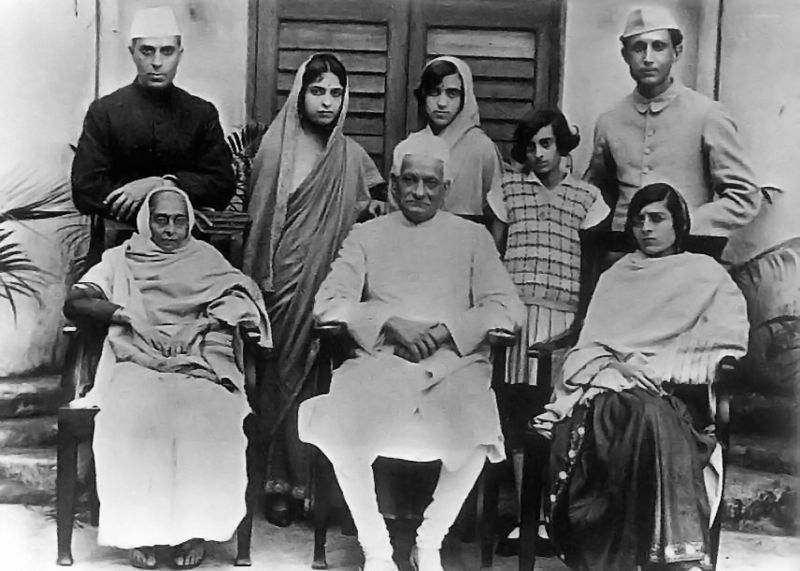 For forty of the sixty years since Independence, a member of the Nehru-Gandhi dynasty has ruled as prime minister in India. The family came to personify the struggles and triumphs of the entire nation – an identification they did everything to promote. The story of how the family intertwined its fate with that of the nation starts with its fiercely ambitious founder, Motilal Nehru (1861–1931), who rose from poverty to become a leading lawyer and member of the Indian National Congress, and set out to make his son, Jawaharlal Nehru (1889–1964) the greatest man in the world.
By the time Jawaharlal was born, his father's wealth was legendary and his home at Allahabad, Anand Bhavan (Abode of Joy), a by-word for luxury. The child grew up with tennis courts, a swimming pool, lawns with sparkling fountains, rich furnishings and a retinue of liveried servants. It was the first house in Allahabad to have electricity and water laid on; it soon had flush toilets and hot and cold running water. The Nehru family were Brahmins, the highest caste of Indian society, traditionally destined as priests or scholars. Every birthday Jawaharlal was weighed in public in a huge balance against grain and other goods that were then distributed to the poor – an early example of the relationship between his physical being and that of the people of India, a theme that was developed throughout his life.