Napoleon: An Extraordinary Rendition
When Napoleon surrendered himself to a British naval captain after his defeat at Waterloo, the victors were faced with a judicial headache. Norman MacKenzie asks: was St Helena Britain's Guantanamo Bay?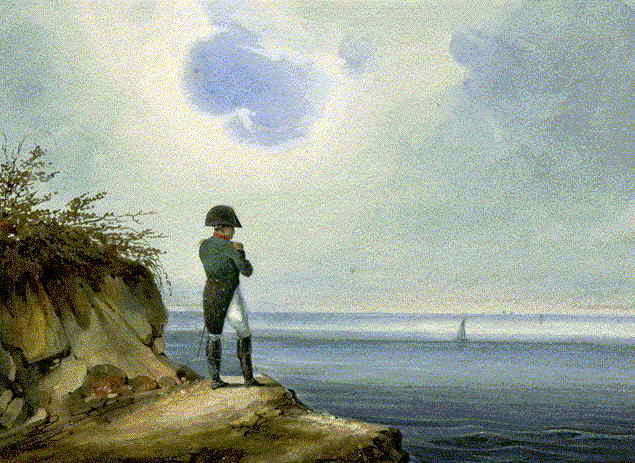 On July 15th, 1815, after being defeated at Waterloo and deposed in Paris, the former Emperor Napoleon Bonaparte presented himself to Captain Frederick Maitland, commander of HMS Bellerophon, which was blockading the exit from Rochefort on the French Atlantic coast. This peaceful surrender precipitated one of the most complex and unresolved issues in British law and politics. In modern parlance, the British were faced with the prospect of making Napoleon the subject of 'extraordinary rendition' – the extrajudicial transfer of a person from one state to another that recently characterised President George W. Bush's war on terror.