Measured Terror: The 1926 Turkish Coup
Turkey has a long history of coups, but a failed attempt on the life of President Kemal Atatürk in 1926 had a lasting impact on the country. One foreign journalist recorded the reprisals that followed with admiration – which soon turned to fear.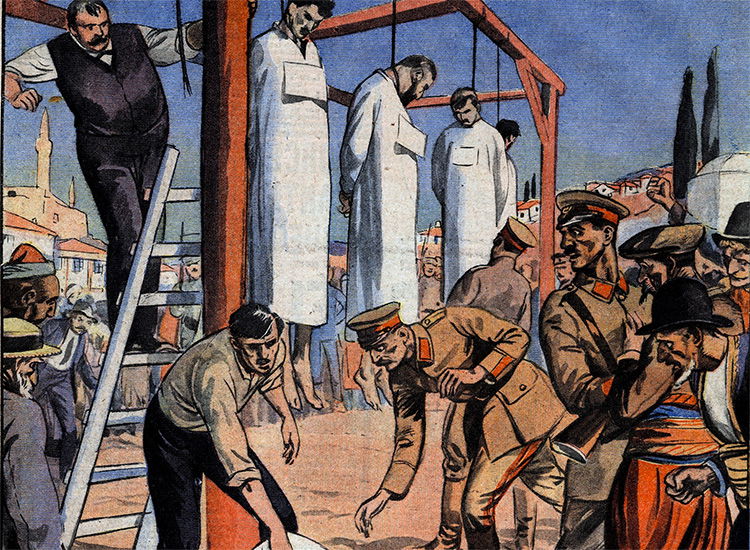 Is this going to be Recep Tayyip Erdoğan's Reichstag fire? Are Stalinist purges coming Turkey's way?