Gandhi and Nehru: Frustrated Visionaries?
Judith Brown assesses the curious coupling of sage and politician that achieved much – but not all – for Hindu aspirations.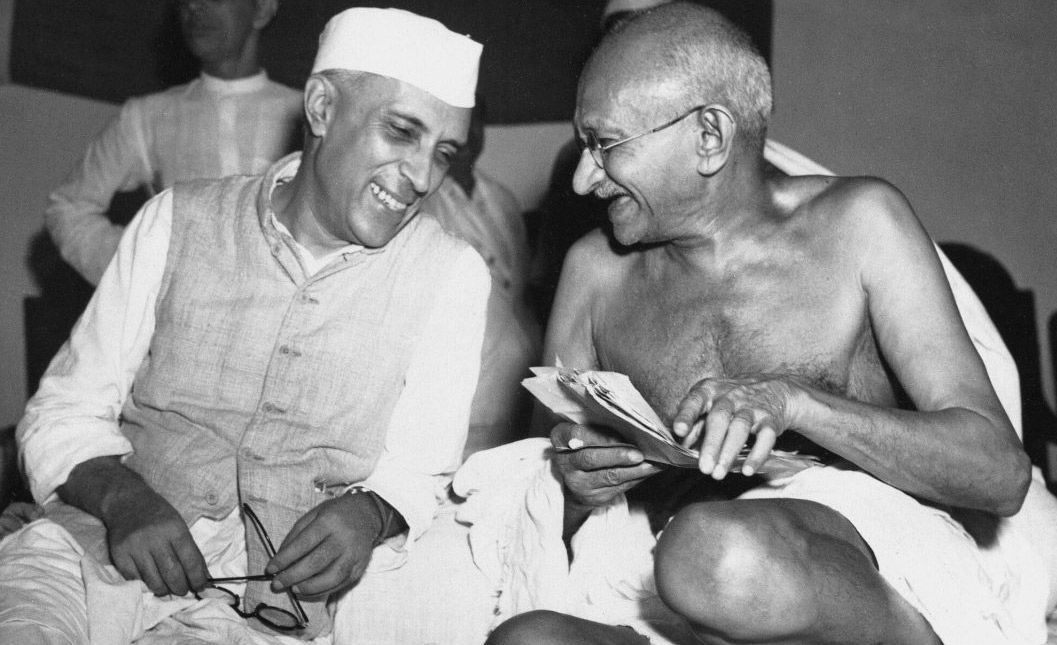 The observer of India in 1997 is rightly struck by the immense stability of this, the world's largest democracy, in contrast with her South Asian neighbours and many other new nation states which emerged out of the former British Empire. But equally striking is the great dichotomy between the reality of India at the end of the century and the vision of the new nation offered by its two greatest leaders at the time of independence, Mahatma Gandhi and Jawaharlal Nehru.