London Clubs and Victorian Politics
Seth Alexander Thévoz looks at how Victorian clubs in London's West End played a role in oiling the nation's political wheels.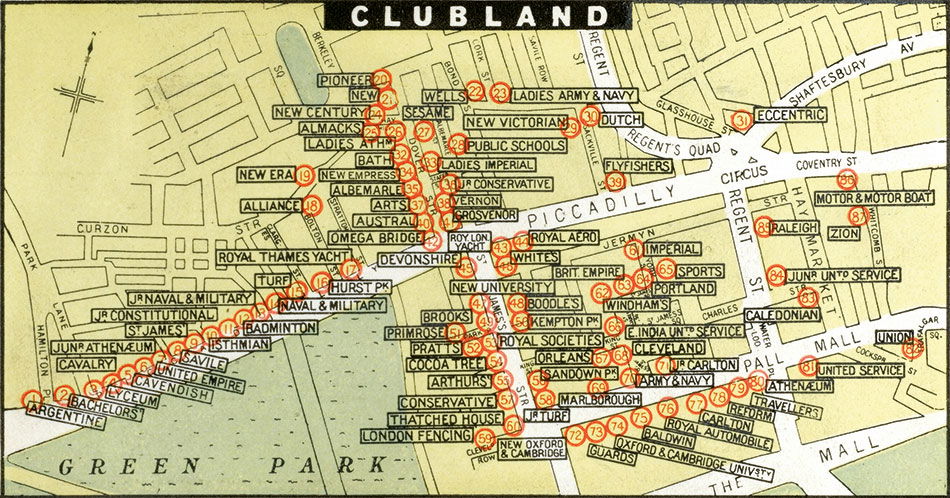 'Westminster cannot go on like some sort of gentlemen's club' was the familiar refrain throughout the 2009 MPs' expenses scandal. Yet in the 19th century the House of Commons was revered by Charles Dickens as 'the best club in London' and the world of clubs and Parliament overlapped heavily. Indeed the present Houses of Parliament, designed in 1836 by club architect Charles Barry, can be seen as a product of the age of clubs. While today's MPs have run into trouble with overnight accommodation, printing, postage and meals all being covered by the taxpayer, these needs were met for Victorian MPs by their clubs.