The Iron Amir: Britain in Afghanistan, 1880
In 1880, after an unsuccessful attempt to occupy the southern half of the country, British forces withdrew from Afghanistan. Bijan Omrani describes how the new ruler installed in their wake, Abdur Rahman, unified the fractured nation at a terrible cost.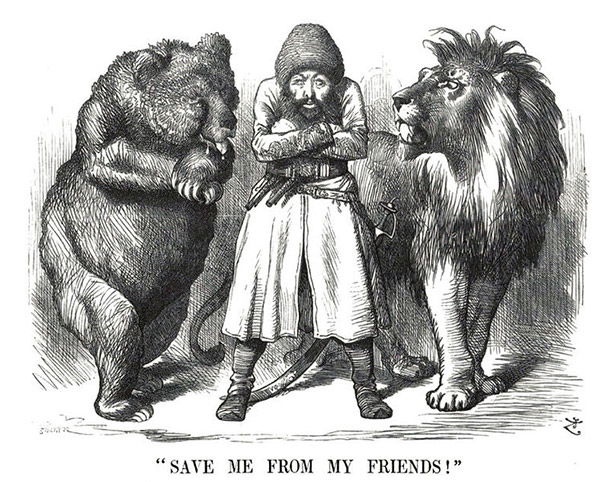 The year 2014 sees the scheduled withdrawal of NATO forces from Afghanistan. The prospect of their departure continues to cause widespread concern that the Kabul government, without the support of foreign armies, will be swept away in a tide of civil war.