Empire of Exceptions: The Making of Modern Brazil
Brazil may be one of the 21st century's emerging superpowers, but its history is a mystery to many. Gabriel Paquette tells the story of its early years as an independent state.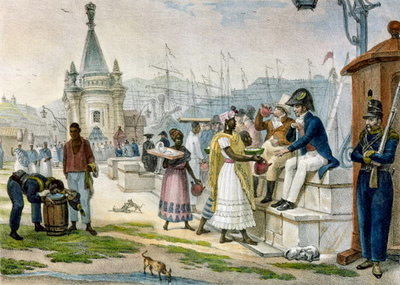 The Age of Revolutions largely bypassed the Portuguese empire. By 1783 Britain's 13 North American colonies had broken definitively with the mother country; France's wealthy, sugar-producing stronghold of Saint-Domingue (modern Haiti) descended into political turmoil in 1791; even Spanish America was engulfed by civil unrest after 1808, the year in which Napoleon's armies flooded across the Pyrenees and occupied Spain.