Darkness, Visible: The History of Blindness
Selina Mills attends a conference on the history of blindness, now a dynamic field of study.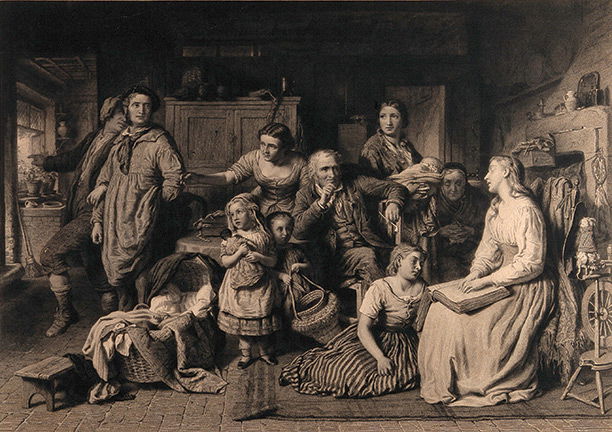 Blindness and its history have become fashionable. August saw the opening of Touching the Book, an exhibition at Birkbeck, University of London chronicling the history of raised reading before the advent of Braille. Later this year the National Portrait Gallery is dedicating a room to 'Facing Blindness', portraits of blind and visually imapolitics. In June more than 100 academics attended one of the first major international conferences on the history of blindness and blind and partially sighted people.
It is hardly surprising that blindness, both the physical condition and metaphorical idea, should come under the scrutiny of historians. From the history of science, to philosophy, to social studies, medicine, the history of religion, literature and psychoanalysis, the conference gave a sense of how wide and farreaching blindness as a subject has become. Papers included 'Different Ways of Seeing in the Middle Ages', 'Blindness, Learning and the Politics of Radio in Interwar France' and 'What a Blind Man Saw at the International Exhibition of 1862', which pulled apart the myth of how the blind were inarticulate, muted victims of their condition. An entire afternoon was dedicated to 'Institutions and Society in the Middle and the Far East'.