Colonial Fascism: Mussolini's invasion of Abyssinia
In October 1935 Mussolini's Fascist Italian forces invaded Abyssinia (now Ethiopia) at a crucial moment in the run-up to the Second World War. Daniel Whittall looks at the complex issues the invasion raised in Britain and the responses to it, especially from black Britons.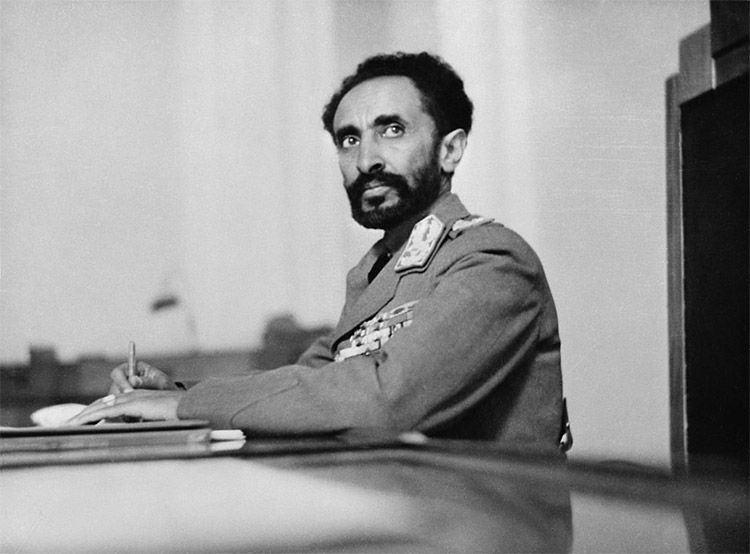 In his recent book The Morbid Age: Britain Between the Wars, Richard Overy writes that the mid-1930s 'seem to have represented a watershed in British perceptions of the inevitable slide to war' and cites the conflict following the Italian invasion of Abyssinia as one reason for this. Yet his book, and much of the broader historiography on 1930s Britain, fails to tease out the full significance of the invasion, which took place 75 years ago this month. 
In the late 19th century imperial Europe carved up Africa for its own benefit in what has since become known as 'the Scramble for Africa'. Abyssinia was one of only two territories on that continent – the other being Liberia – free from European rule at this point, having fought off an attempted Italian invasion in 1896. By 1934 the Italian leader Benito Mussolini, eager both to draw attention away from domestic political difficulties and to avenge the Italians' earlier humiliating defeat, decided the time was ripe to launch a renewed assault. In December 1934 a territorial dispute between Italy and Abyssinia gave Mussolini the excuse he was looking for to ready his troops and prepare for war.