Colonial Fascism: Mussolini's invasion of Abyssinia
In October 1935 Mussolini's Fascist Italian forces invaded Abyssinia (now Ethiopia) at a crucial moment in the run-up to the Second World War. Daniel Whittall looks at the complex issues the invasion raised in Britain and the responses to it, especially from black Britons.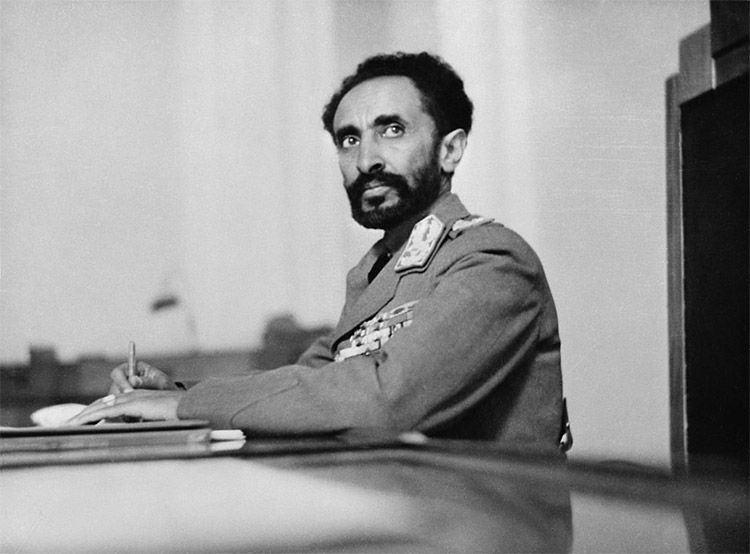 In his recent book The Morbid Age: Britain Between the Wars, Richard Overy writes that the mid-1930s 'seem to have represented a watershed in British perceptions of the inevitable slide to war' and cites the conflict following the Italian invasion of Abyssinia as one reason for this. Yet his book, and much of the broader historiography on 1930s Britain, fails to tease out the full significance of the invasion, which took place 75 years ago this month.