Cardinal Richelieu: Hero or Villain
Robert Knecht looks at the 'eminence rouge' and considers how his image, carefully crafted during his lifetime, has become that of a demonic schemer.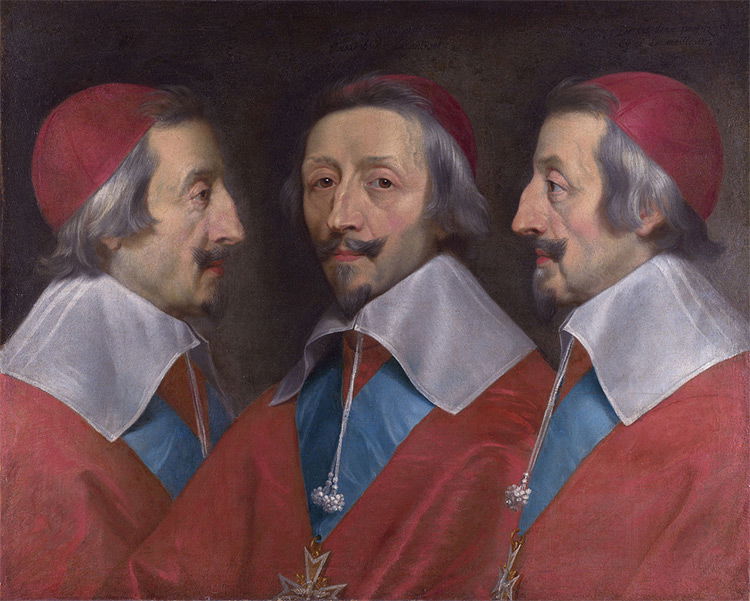 Among foreign statesmen of the past who are well-known to the average educated Briton, Cardinal Richelieu (1585-1642) occupies an almost unique position. He turns up in the most unlikely places, such as Monty Python's Flying Circus and the children's cartoon Dogtanian and the Three Muskehounds . Yet his career did not impinge particularly on English history.