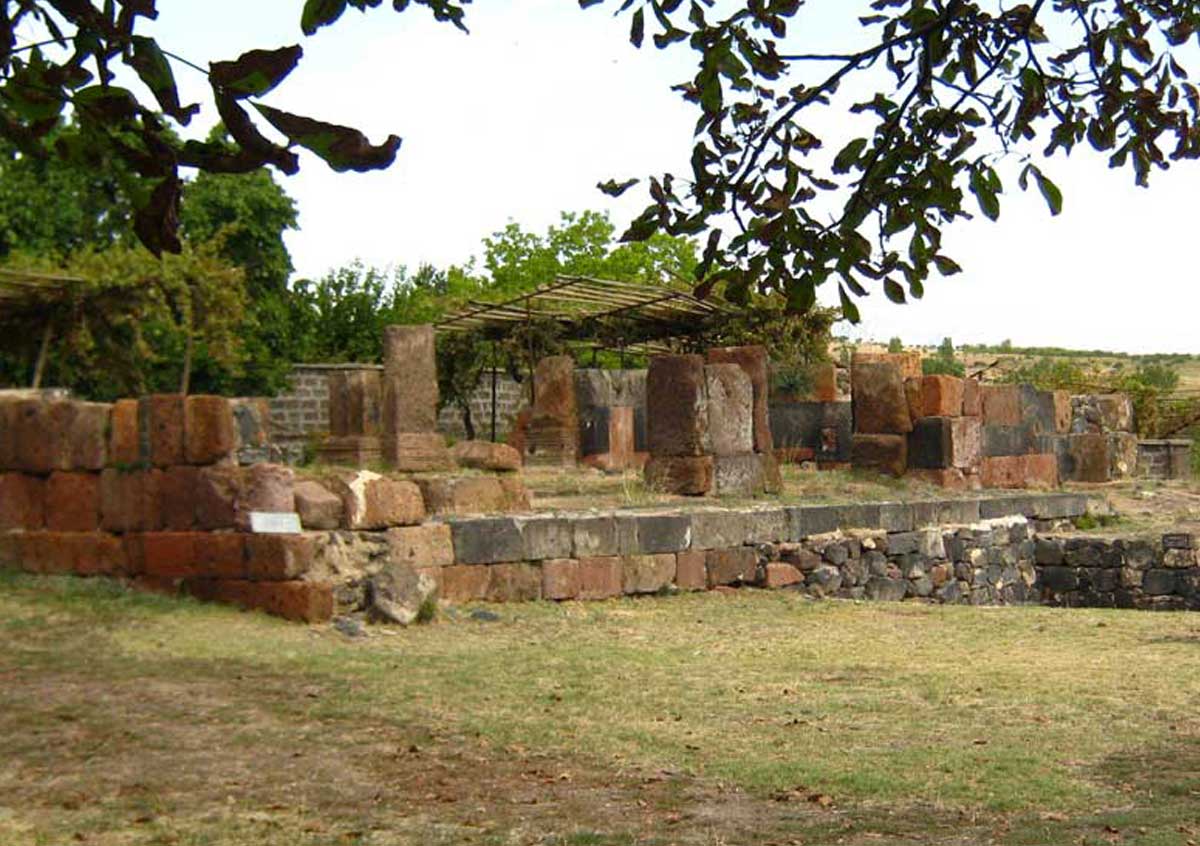 History Matters
Why are medieval women largely absent from current discussions of Armenia's past? P'aranjem's story provides an example.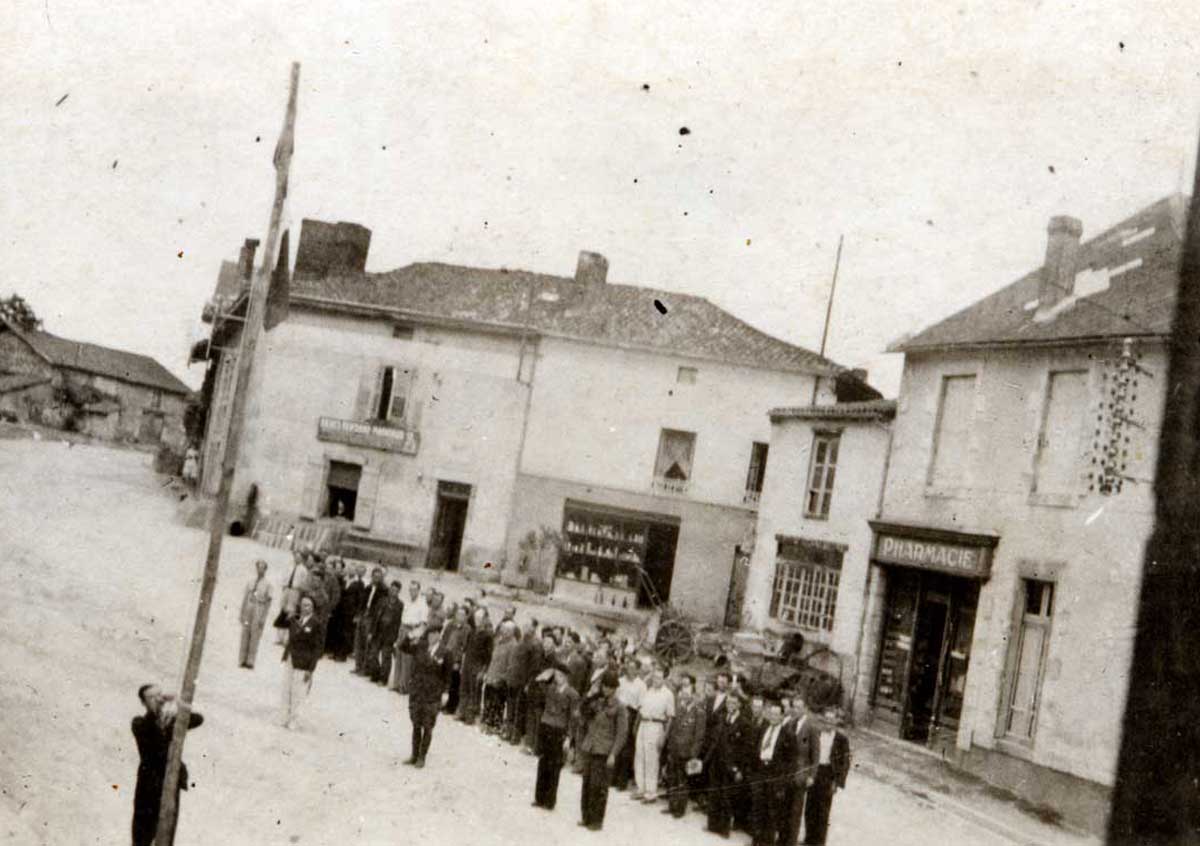 History Matters
Oradour-sur-Glane is now known as a memorial to a brutal massacre, but the lives of its inhabitants have been neglected.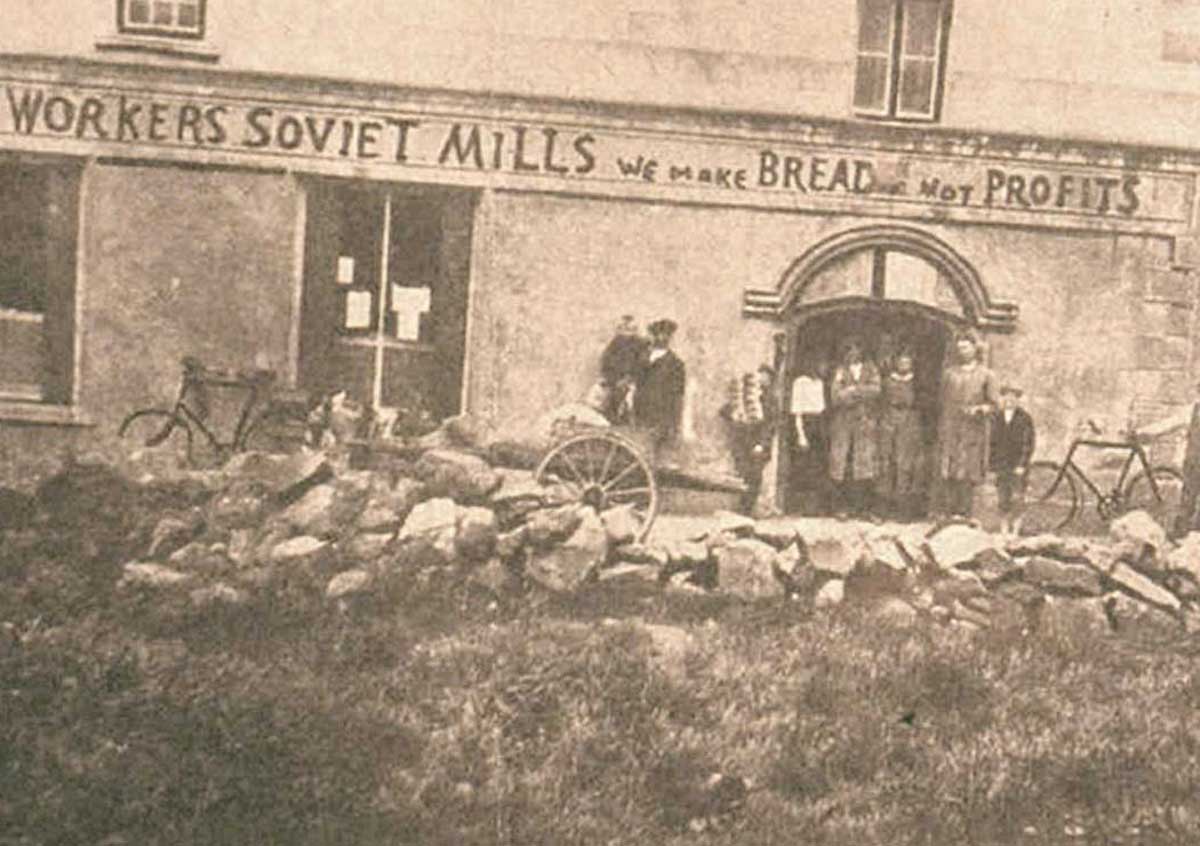 History Matters
Striking for better working conditions, the attendants of Monaghan asylum took over the hospital and hoisted a red flag.
Today's Featured Articles
Current issue
Image

Volume 71 Issue 9 September 2021

In the September issue:

The Battle of Salamis, The 'Stans' Turn 30, The House of Lords, Mary Wollstonecraft, Fakes in the Archives, Medieval Armenia, Vichy France and an Irish Soviet. 

Plus: reviews, opinion, crossword and much more!

You can buy this issue from our website, from newsstands across the UK, or read it as a digital edition via the History Today App.