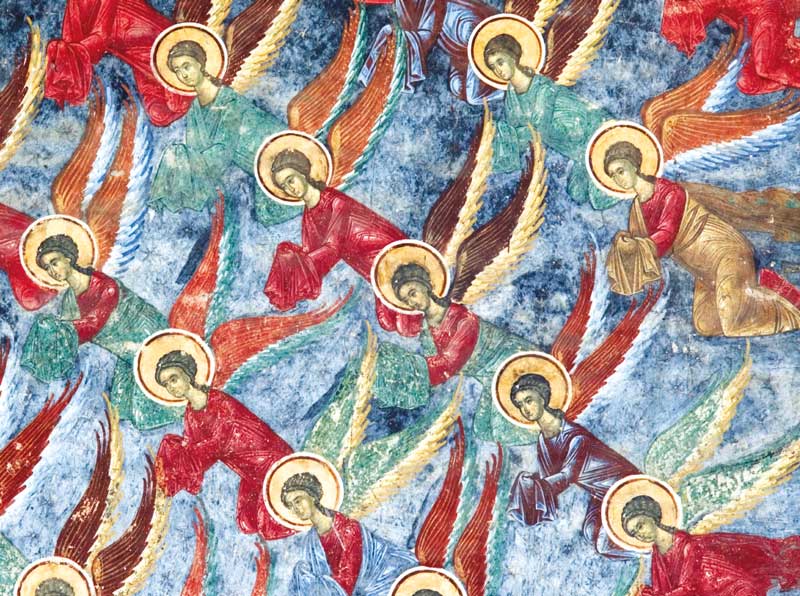 History Matters
In the Bible, angels do not have wings. How did they come to take the form we know today?
Today's featured articles
Medieval women's bodies were a battleground: they were either irretrievably sinful, or they were Christ-like.
Current issue
Image

In the December issue:

Amazons, Ulster's 'Lost Counties', Saints and Miracles in the Middle Ages, the Crimean Khanate, Welsh Soldiers in the American Civil War, Christmas rationing, angels, Chaucer, Books of the Year, Venus de Milo.

Plus: reviews, opinion, crossword and much more.