Ireland's Path to Desolation
Tim Pat Coogan points the finger of blame for the Great Famine at ministers in Lord Russell's government, which came to power in 1846, and sees echoes of the disaster in the Republic's current economic plight.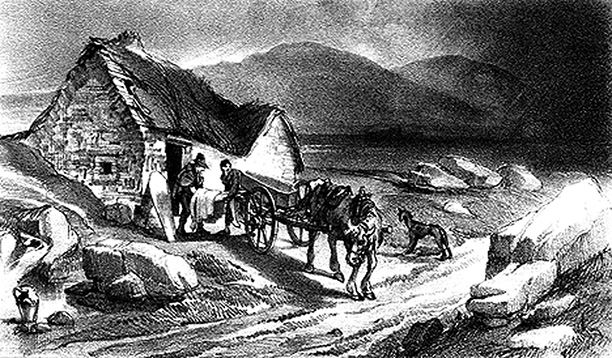 The Great Famine was the worst thing that ever happened to Ireland. Understandably, therefore, in Irish folk memory the catastrophe is viewed in sharply contrasting terms by every shade of opinion, ranging from those who think it was an English precursor to the Holocaust to those afflicted by colonial cringe who would argue that it was merely a 19th-century variant of the Scarsdale diet. The distinguished Irish-American historian Denis Clark (1927-93) said of the Great Famine:
This article is available to History Today online subscribers only. If you are a subscriber, please log in.
Please choose one of these options to access this article:
Call our Subscriptions department on +44 (0)20 3219 7813 for more information.
If you are logged in but still cannot access the article, please contact us
If you enjoyed this article, you might like these: