Afghanistan and Gladstone's Moral Foreign Policy
Roland Quinault discusses Gladstone's view of the Second Afghan War both in opposition and during his premiership.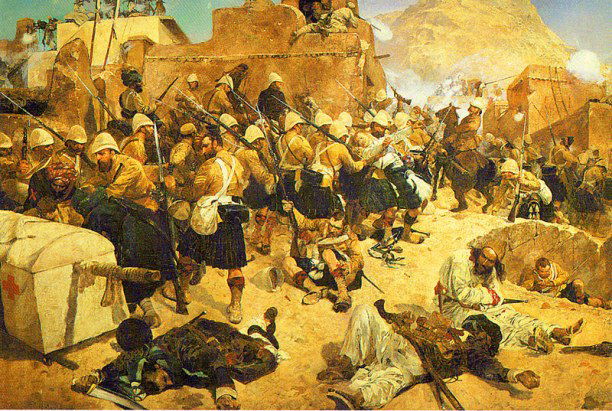 Events over the past decade, particularly in the Middle East and Central Asia, have aroused much debate about the moral principles that should underpin the foreign policy of the Western democracies. When New Labour, for example, came to power in Britain, in 1997, it committed itself to what Robin Cook called an 'ethical foreign policy' but that concept proved difficult to define and even harder to apply to complex international issues. The problem is not a new one, however, for it has bedevilled British foreign policy for over 200 years.
This article is available to History Today online subscribers only. If you are a subscriber, please log in.
Please choose one of these options to access this article:
Call our Subscriptions department on +44 (0)20 3219 7813 for more information.
If you are logged in but still cannot access the article, please contact us
If you enjoyed this article, you might like these: