English Revolutions: Lessons from the land of Liberty
Rachel Hammersley discusses how events in the 1640s and 1680s in England established a tradition that inspired French thinkers on the path to revolution a century later.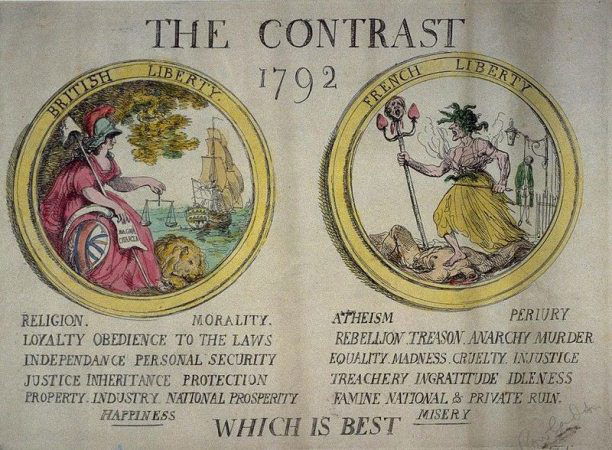 Since riots and looting spread across England in August, commentators have been quick to point out that this country has a long tradition of often violent urban protest, dating back to the 18th-century Gordon Riots and before. Revolutions, too, are in the news at the moment, from the Arab Spring to student sit-ins against tuition fees and anti-cuts demonstrations in the UK. This type of demonstration can be seen to present a problem for the British, since the prevailing view is that, unlike our French neighbours, we are not a revolutionary nation. As Andreas Whittam Smith commented in the Independent in 2002:
This article is available to History Today online subscribers only. If you are a subscriber, please log in.
Please choose one of these options to access this article:
Call our Subscriptions department on +44 (0)20 3219 7813 for more information.
If you are logged in but still cannot access the article, please contact us
If you enjoyed this article, you might like these: