Suggestions that the European Union should have control over Greece's budget in order to curb its debt crisis have caused a fierce reaction from Athens. James Barker explores a parallel situation in 19th-century Egypt.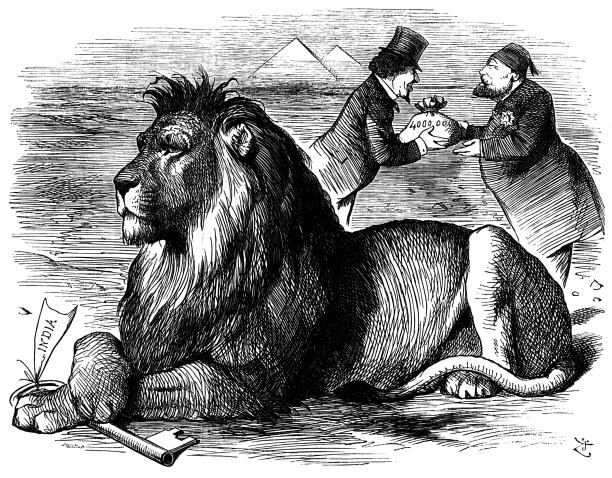 The latest headlines from Greece are a stark reminder that the ultimate price that an insolvent nation ends up paying is the loss of its sovereignty. One hundred and thirty-three years ago another country bordering the Mediterranean was staring bankruptcy in the face. The measures that its international creditors forced it to adopt prevented a complete financial meltdown but, as a result, its rulers lost control over their own affairs for decades to come.
This article is available to History Today online subscribers only. If you are a subscriber, please log in [8].
Please choose one of these options to access this article:
Call our Subscriptions department on +44 (0)20 3219 7813 for more information.
If you are logged in but still cannot access the article, please contact us [12]