From joyous spring rite to politicised holiday – Chris Wrigley traces the annexation of May Day through the efforts of the increasingly active labour movement in the early 1890s.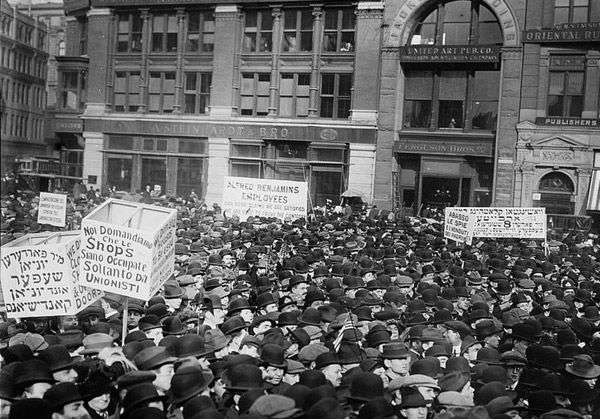 In May 1892 the editor of a Liberal provincial newspaper, the Leicester Mercury, observed:
This article is available to History Today online subscribers only. If you are a subscriber, please log in [7].
Please choose one of these options to access this article:
Call our Subscriptions department on +44 (0)20 3219 7813 for more information.
If you are logged in but still cannot access the article, please contact us [11]