Jacob Middleton investigates the eccentric set of prejudices against shaving that led our Victorian forefathers to adorn their chins with a lush growth of facial hair.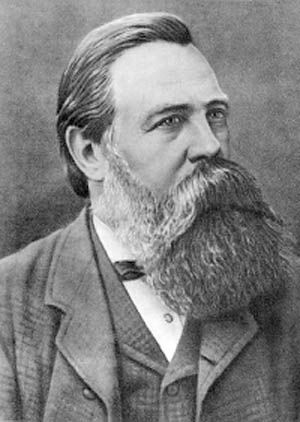 In 1847 the writer William Henry Henslowe published a pamphlet warning the men of Britain of a danger they faced every day of their lives. This 'fatal fashion', as he described it, was the cause of the rising rates of murder and suicide, was linked with the growing immorality of mid-Victorian Britain, and was instrumental in spreading disease. Somewhat surprisingly, this social danger was a behaviour thought innocuous by most of his contemporaries – none other than the practice of shaving.
This article is available to History Today online subscribers only. If you are a subscriber, please log in [7].
Please choose one of these options to access this article:
Call our Subscriptions department on +44 (0)20 3219 7813 for more information.
If you are logged in but still cannot access the article, please contact us [11]