From the Editor: The Many and the Few
The path to democracy is a long one. It should not be taken for granted.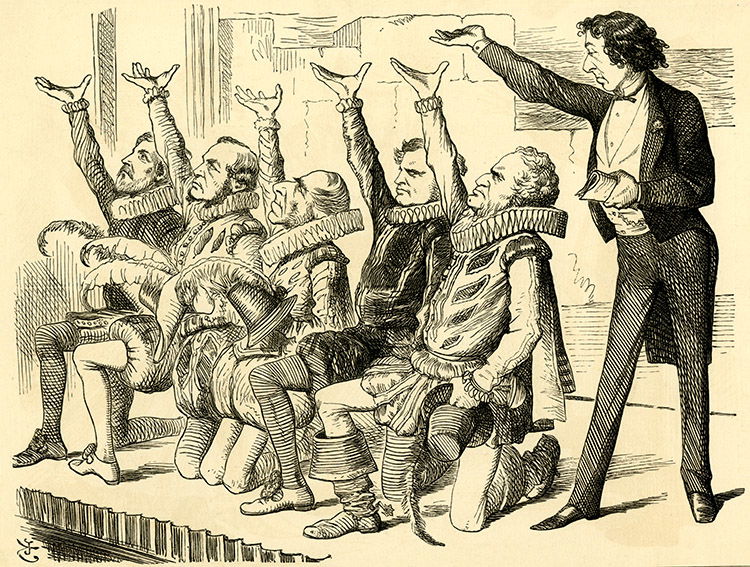 This month marks the 150th anniversary of the passing of the Second Reform Act, enabled by that most beguiling of political chancers, Benjamin Disraeli. It granted the vote to all householders in boroughs, as well as lodgers who paid at least £10 per annum, and extended the franchise to even modest agricultural landowners and tenants.
Though it fell far short of modern concepts of democracy – it offered neither universal manhood suffrage, nor votes for women – it conceded more than the Conservative government of Lord Derby intended, more even than was sought by most of the Liberal opposition.
Sign up for Miscellanies, our free weekly email