Wish You Were Here? Britain Between the Wars
Martin Pugh argues that life during the interwar years was brighter than has often been suggested, in spite of its association with economic depression and the rise of Fascism.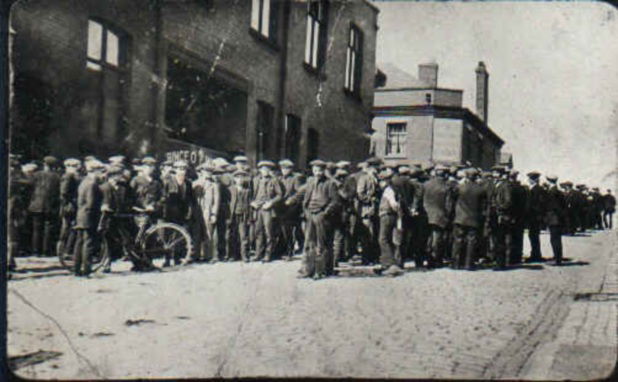 The social history of interwar Britain has been heavily coloured by economics and politics. It often presents a gloomy picture of a society dogged by mass unemployment and class conflict, punctuated by futile protests such as the General Strike and the hunger marches, all presided over by uncaring coalition and National governments that cultivated the dictators while Europe drifted towards fascism. Such perceptions have been influenced by vivid pieces of contemporary writing including Walter Greenwood's Love On The Dole (1933), Vera Brittain's Testament of Youth (1933), George Orwell's The Road To Wigan Pier (1937), and Ellen Wilkinson's The Town That Was Murdered (1939). Yet the authors' combination of literary skill and political bias make these dubious sources for social history. For example, Orwell's famous account of Northern life during the slump relies on the embellishments of the novelist and journalist rather than the dispassionate analysis he was commissioned to write by the Left Book Club.
This article is available to History Today online subscribers only. If you are a subscriber, please log in.
Please choose one of these options to access this article:
Call our Subscriptions department on +44 (0)20 3219 7813 for more information.
If you are logged in but still cannot access the article, please contact us
If you enjoyed this article, you might like these: