Ghana's Golden Coast
This West African state was a focus of the slave trade for centuries, and the first African colony to win independence, exactly fifty years ago. Graham Gendall Norton finds lots of history to explore.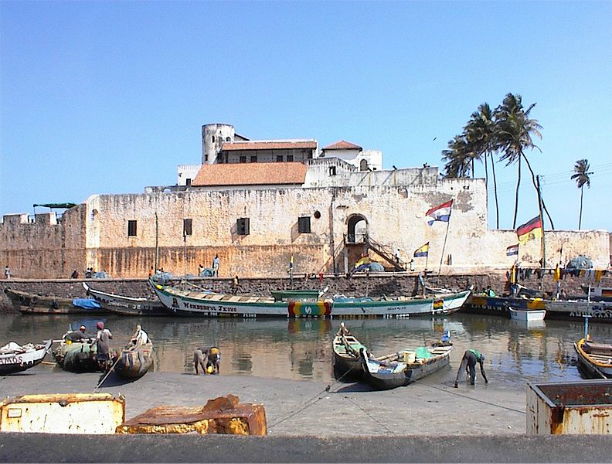 The first of the African members of the Commonwealth to become independent – on March 6th, 1957 – the former Gold Coast colony took a new name, Ghana, from one of the ancient empires of West Africa.
This article is available to History Today online subscribers only. If you are a subscriber, please log in.
Please choose one of these options to access this article:
Call our Subscriptions department on +44 (0)20 3219 7813 for more information.
If you are logged in but still cannot access the article, please contact us
If you enjoyed this article, you might like these: