This Month's Magazine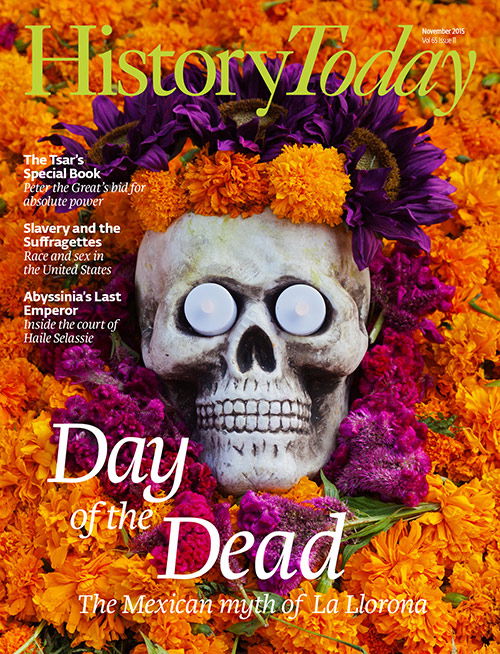 In the November edition of History Today, Charles Freeman, in a remarkable piece of historical detective work, reveals the truth about the origins of the Shroud of Turin.
Also in this issue:
You can buy the November issue in shops (here is a list of UK stockists), directly from our website, or subscribe and save 20% on the cover price,
Alternatively, get it as a digital edition for iPad, Android tablet, Kindle Fire or PC / Mac.

= subscriber-only content. See our range of online subscriptions for more details.