Lists, links and licensing
You might assume that authors provide their own illustrations, or at least supply a definitive picture list. Most don't. Often, however, when I talk to contributors about my ideas for possible illustrations, they turn out to know far more about likely illustration subjects than they think they do. There is a knack in asking the right questions to winkle out pertinent information from a lifetime's knowledge.
When I started researching, authors were required to send detailed picture lists. These were often extremely long, but I followed up every single suggestion, even when it sent me on the wildest of goose chases. Piles of faded black and white references accompanied these lists, photocopied from long-forgotten books and mostly without picture credits. As time went on, I learnt to recognise what source a picture might have come from based on the flimsiest of information.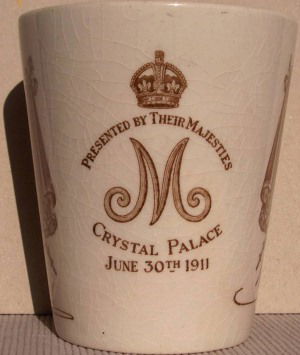 Today's equivalent would be a link to a low resolution version of a wonderful painting with no obvious provenance. Who owns the painting and who took the photograph? Where has the scan come from? The magazine needs high resolution scans for reproduction, so the link is usually no more than visual reference - at best a good lead. Plenty more sleuthing must be done to locate a version of high enough quality through the appropriate copyright licensing agency.
Unusually, a number of contributors to our the latest April issue offered useful links and even sent their own pictures. Scott Macmillan provided a good range of digital photographs showing the Sana'a manuscripts for his article Sana'a: City of the Book, while Richard Almond had photographed the medieval mural at Madingley Hall for A Huntsman's Home and lent us his own glossy high street colour prints, which we scanned at the office. These articles would have been extremely difficult, maybe impossible, to illustrate otherwise.
Jan Piggott also sent some good links and (fully credited) photocopies for Reflections of Empire, but I felt we needed a little more variety. I read around the subject for further ideas and discovered that 100,000 children had been given commemorative beakers at the Festival. I thought this would make a helpful cut-out illustration, so I chatted to the author about finding one. It turned out that he owned a beaker himself, decided it was too damaged to use, bought a better one on ebay, photographed it beautifully, and emailed it to me!
Image:
One of 100,000 commemorative Royal Doulton coronation beakers presented by George V and Queen Mary to the children who attended the Festival of Empire in 1911.