Slideshow: For Love of Churches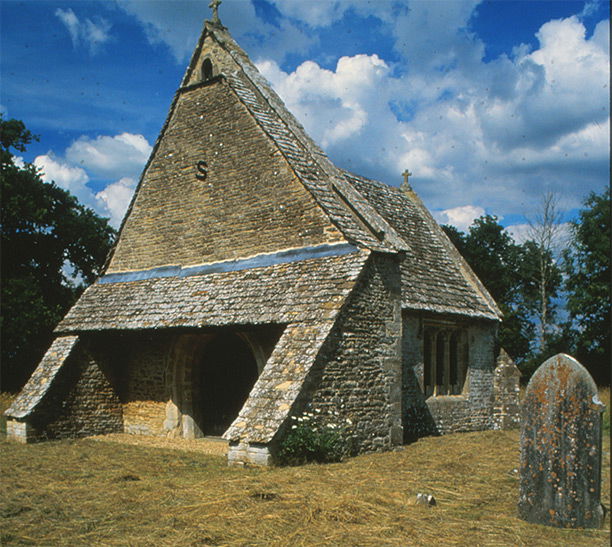 Candida Lycett Green, Vice President of the Churches Conservation Trust and author of Unwrecked England, gave the 5th annual Churches Conservation Trust lecture at the Royal Academy of Arts on October 16th.
Her topic, "For love of churches" covered her childhood travelling around the English countryside to visit churches with her parents – poet Sir John Betjeman and author Penelope Chetwode – and her personal journey in coming to love and appreciate the many beautiful, historic churches around the country.
This slideshow includes some of the CCT churches which have made a deep and lasting impression on her.